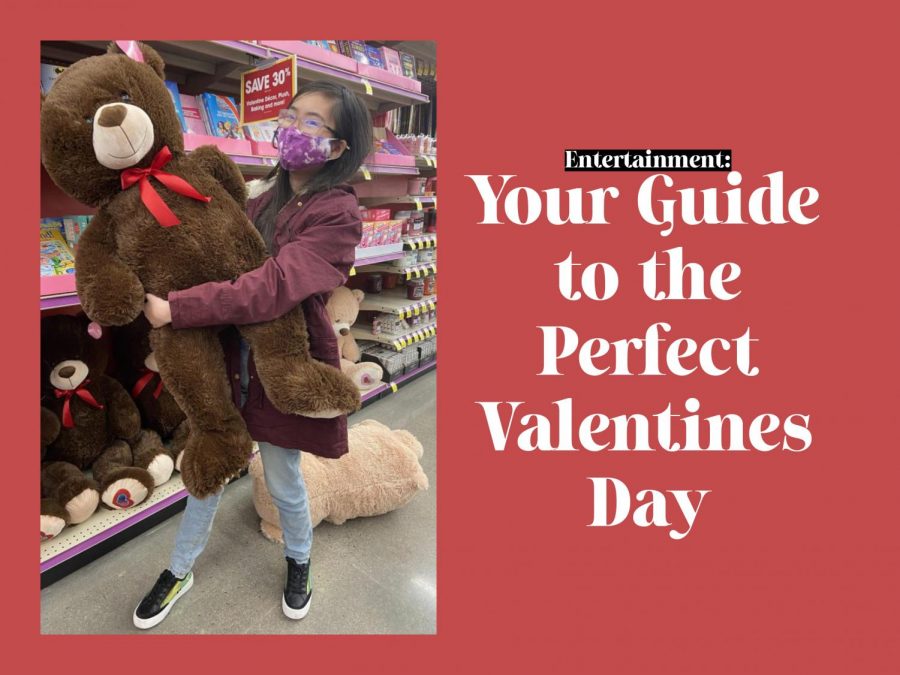 Lily Hansen
Valentine's Day is a globally-celebrated holiday. Though it is often questioned whether the holiday should still be honored as it has been so highly commercialized.
Why Do We Celebrate?
The Roman Catholic holiday originated from a saint named Valentine in third century Rome in an article from History.com. Emperor Claudius II decided that single men made better soldiers for an army and outlawed marriage for young men consequently. St. Valentine illegally married young couples and was imprisoned and set to be beheaded. He fell in love with a girl and sent her a letter with the message "From your Valentine." To commemorate St. Valentine's death, a pagan festival and feast were held Feb. 15. At the festival, bachelors would draw a woman's name from an urn and the pair would spend the rest of that year together until Feb. 15. Most matches would end in marriage. By the end of the fifth century, Pope Gelasius deemed the initial festival "un-Christian" and reclaimed Feb. 14 as the official Valentine's Day. Feb. 14 was recognized as the starting date of mating season for birds, and that is how the holiday became associated with love.
"I would say that Valentine's Day is a real holiday in the way that it brings people together similar to other holidays like Christmas. Maybe its roots aren't as significant as the others', but it still brings everyone together for a day, and that's what's important," Ryan Gerlitz '22 said.
On the Other Hand…
Many see Valentine's Day as a "Hallmark holiday" so that the famous card company could produce and make more profits on holiday items. 
"I would say that Valentine's Day is just a Hallmark holiday because it doesn't seem to promote spreading love as much as it promotes the idea of gift giving. I feel like my point is proven by how crazy supermarkets go around Valentine's Day and also all the commercials you'll see about the holiday. I've also never really heard of the history of the day, which makes me suspicious about its legitimacy," Zoe Lagarenne '23 said.