2021 Is the Year for Music
New music is being released throughout 2021, here's what to expect.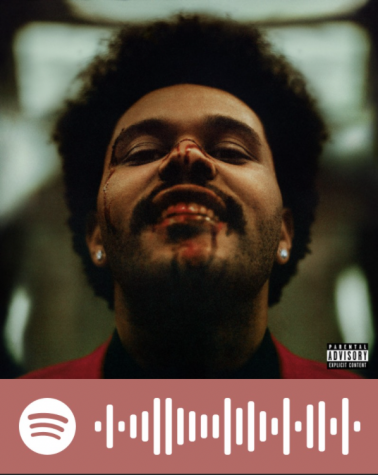 2020 was a huge year for music, with albums coming out throughout the entire stretch of the year and even during the pandemic. Artists were able to release record-breaking songs during that time. Such as The Weeknd, whose album After Hours, won the American Music Award for Favorite Album Soul/RnB. Thanks to the music in 2020, we can expect to look forward to another great year for music in 2021.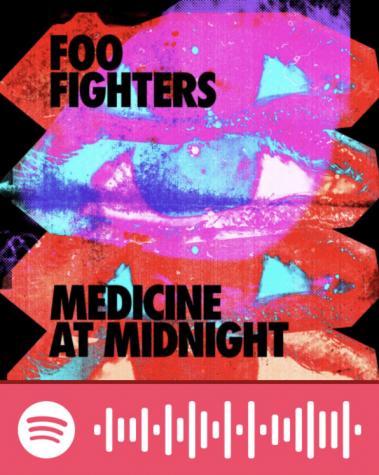 Foo Fighters released their tenth album, Medicine at Midnight on Feb. 5. This was their first album back since their 2017 album, Concrete and Gold. Foo Fighters have been in the music scene for almost 30 years, starting with their debut, self-titled Foo Fighters released in 1994. Popular songs include "Everlong", "Best of You", and "My Hero".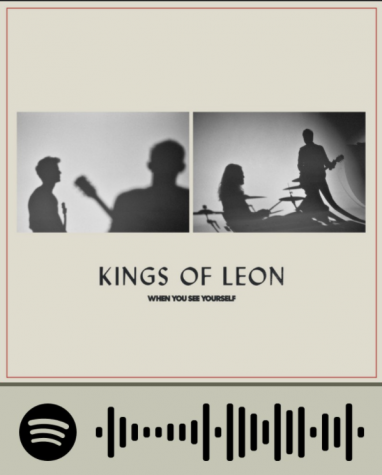 Also, Kings of Leon made their eighth studio album When You See Yourself, released on March 5th of this year. Kings of Leon have been around since 1999 but only made their breakthrough with the album Only by the Night in 2008. Popular songs off the album are "Sex on Fire" and "Use Somebody".
The current music is set up perfectly for artists to make comebacks. Seeing as the recent music releases have all made it very easy for older or newer artists to make new releases by being some of the best music we've seen released in a while, which leads us to our list of our top five most anticipated albums of 2020.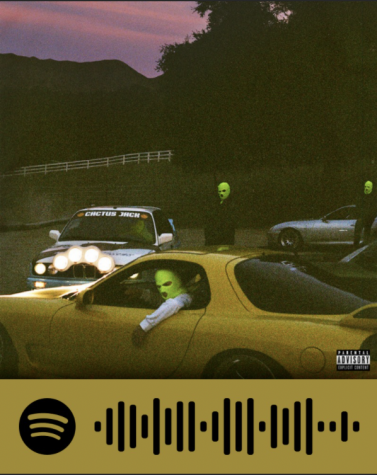 Travis Scott: Utopia
Travis Scotts' newest album Utopia is set to release in the middle of 2021. He named the album just two weeks ago. His last album, Jackboys, was released in 2019, and is made of songs by the group the Jackboys, which is a bunch of rappers under Travis Scotts' record label, Cactus Jack Records. Scotts' last album lived up to its hype, and fans were pleasantly surprised with the album, so this album has lots to live up to.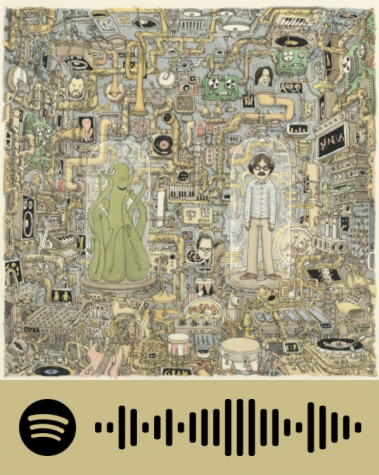 Weezer: Van Weezer
Weezer has been in the music industry since 1996, and they've continued to be prominent players in the pop/rock genre of music. They've released 14 studio albums, six of them being within the last five years. They released their album OK Human Jan. 29, 2021 which was a very different album compared to their previous ones, seeing as the band utilized an orchestra, which strayed from their classic punk rock sound. Weezer is expected to release their next album, Van Weezer, May 7, 2021.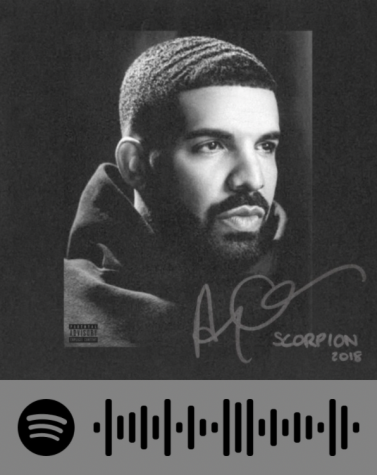 Drake: Certified Lover Boy
Drakes' last album, Scorpion, was released all the way back in 2018. It featured hit songs such as "Gods Plan", "Survival", and "I'm Upset". "Gods Plan" won the Grammy Award for Best Rap Song of 2019, so fans can expect to see yet another hit filled album from Drake.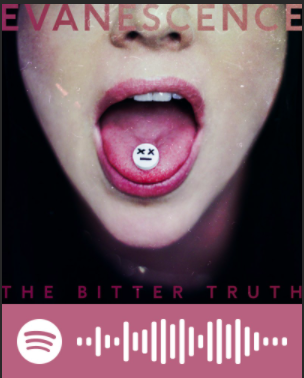 Evanescence: The Bitter Truth:
With their start in 1995, Evanescence has made their mark in the rock and metal scene. Though they have released 4 studio albums and 18 singles, their most recognizable song, "Bring Me To Life", off the album Fallen has become sort of a meme in recent years. Their new upcoming album titled The Bitter Truth will have a more alternative rock twist to their original sound. The album is planning on coming out on March 26, 2021.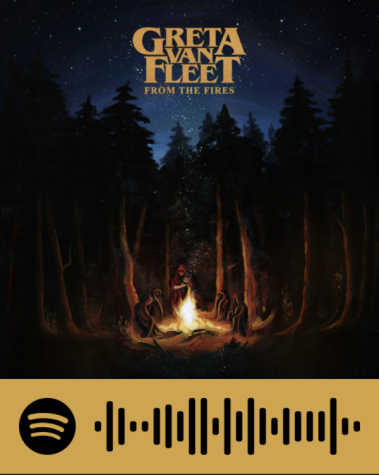 Greta Van Fleet: The Battle at Gardens Gate:
 Greta Van Fleet erupted on to the stage with their first EP From the Fires back in 2017, and have released one full studio album since then. The band is notable for their classic rock style, and is often compared to Led Zeppelin due to the similarities in the singers' voices.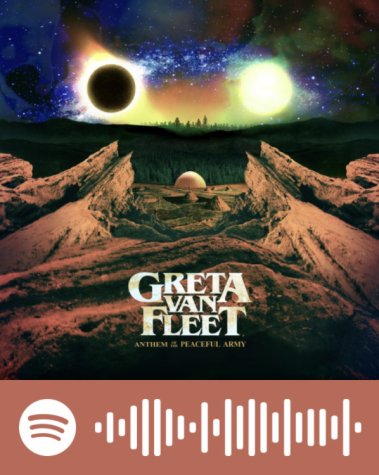 Their first album, Anthem of the Peaceful Army featured their hit song "When the Curtain Falls" which is their fourth most popular song, behind three songs off of their EP, (Third-"Safari
Song", Second-"Black Smoke Rising", First-"Highway Tune"). This band wants to prove to the world that they are not a copy of Led Zeppelin, after being criticized for sounding like a copy paste band, and this album seeks to prove they have their own sound. The album is expected to release April 16, 2021. 
You may be thinking, "Why are these your top five? When so many bigger artists are releasing albums," well, because there are artists who have said they will release albums this year, such as Cardi B, Lil Nas X, Duran Duran, etc, however, all of their albums are still TBA (to be announced). Not only that, we picked these artist because we think these artists are worth listening to. In the past, they have made memorable songs and we think will continue especially with these new albums releasing this year.