Sorry, there are no polls available at the moment.
Imagine every person in the Denver Metro Area gathered in one place. Millions of people, millions of views. Each of these people has a unique perspective. Think about one issue, masks in schools. Think about all the perspectives that must exist.  One decision exemplified one of these perspectives. On Sept. 7, Douglas County separated from Tri-County Health, according to the Denver Post. Adams...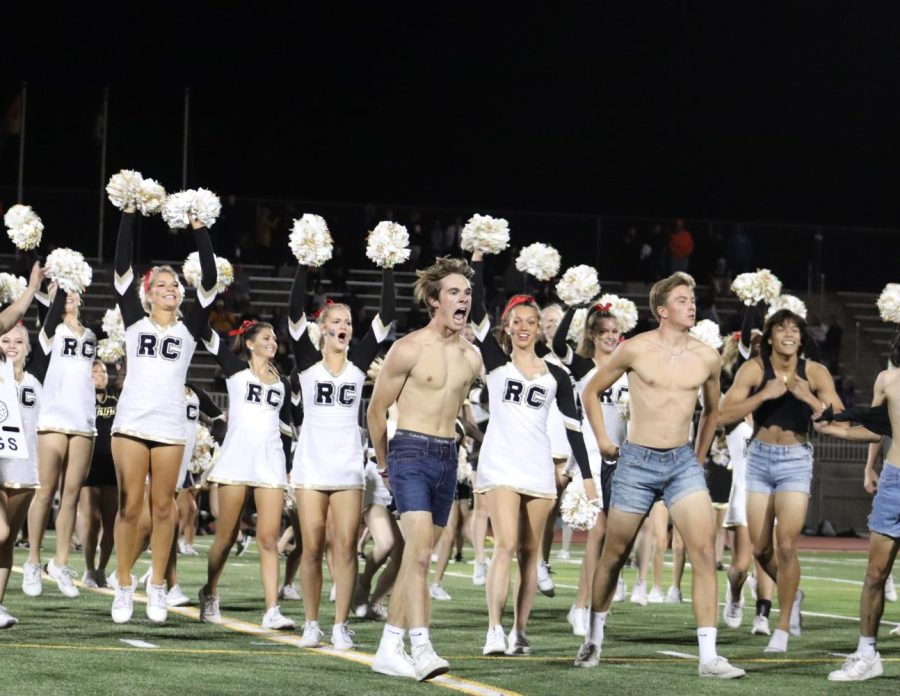 "I believe that we will win, I believe that we will win!" Cheers and chants echoed through Echo Park during the homecoming football game Sept. 24. The Jaguars faced off against the Arapahoe Warriors.