The Oscars this year were a hit! Literally. The 94th Oscars were live-streamed on ABC, March 26. Actresses, actors, and film legends gathered...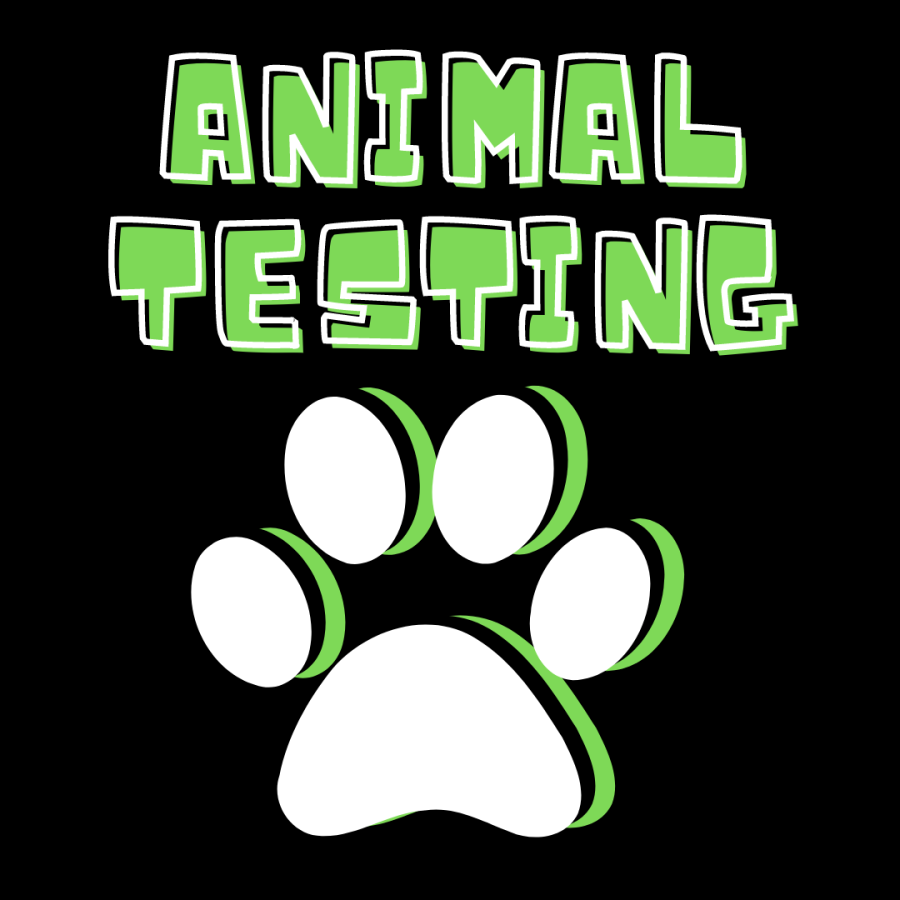 Imagine your sweet and innocent dog "Buddy" being burned, scratched, or poked in a lab. Imagine your cat "Tiger" with hundreds of scars just...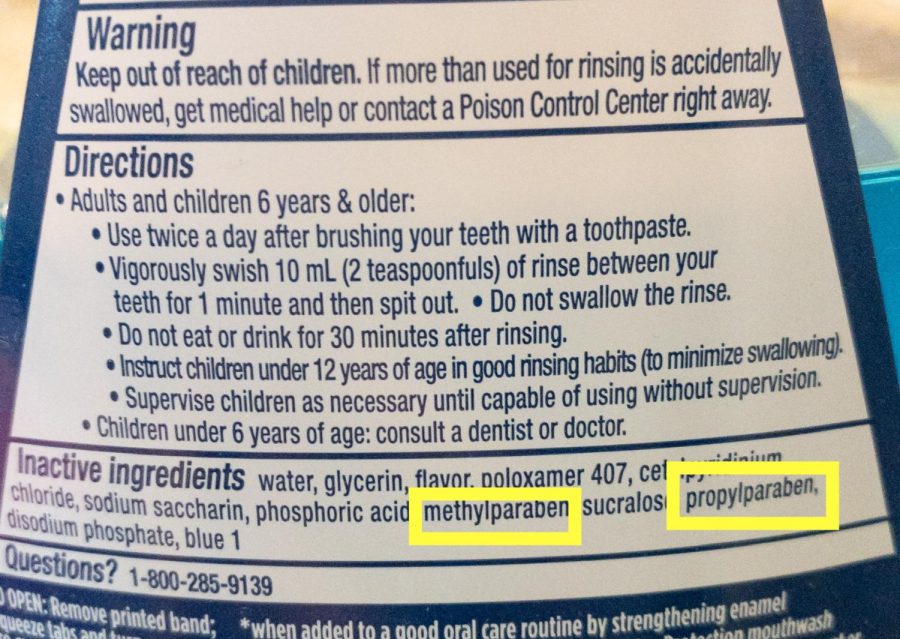 Picture your morning routine. You take a shower, wash your face and hair, put some lotion on your hands, and maybe some makeup on your face....