The second issue of the Rock in the 2019-2020 school year. The issue came out just after the Opening Assembly for Wish Week, Feb. 21, 2020. It introduces the 2020 Wish Kid, Fabian, a ten year-old with hypoplastic left heart syndrome and plastic bronchitis who wishes to go to LEGOLAND.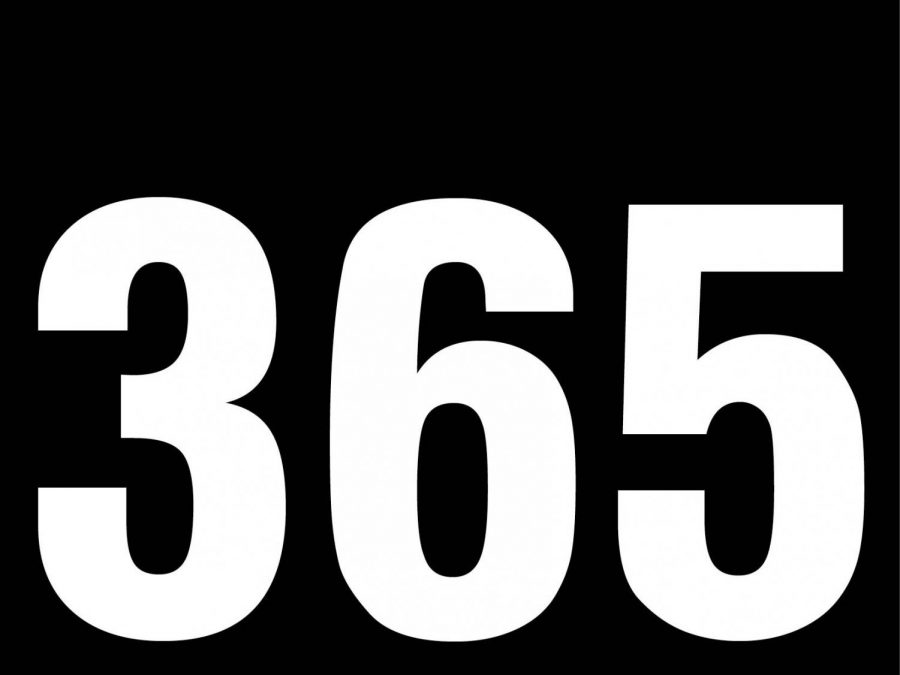 by
Staff
, Reporter •
May 4, 2021
The 2021 Rock Media staff reflected on the past 365 days of the pandemic. March 13, 2020 schools across America were told that they would be transitioning into remote learning for a two-week break. That two weeks lead to a year of frustration, anxiety, various schedule changes and uncertainty. Exactly one year later, March 13, 2021, Rock Media students chose a unique way to portray their year of chaos...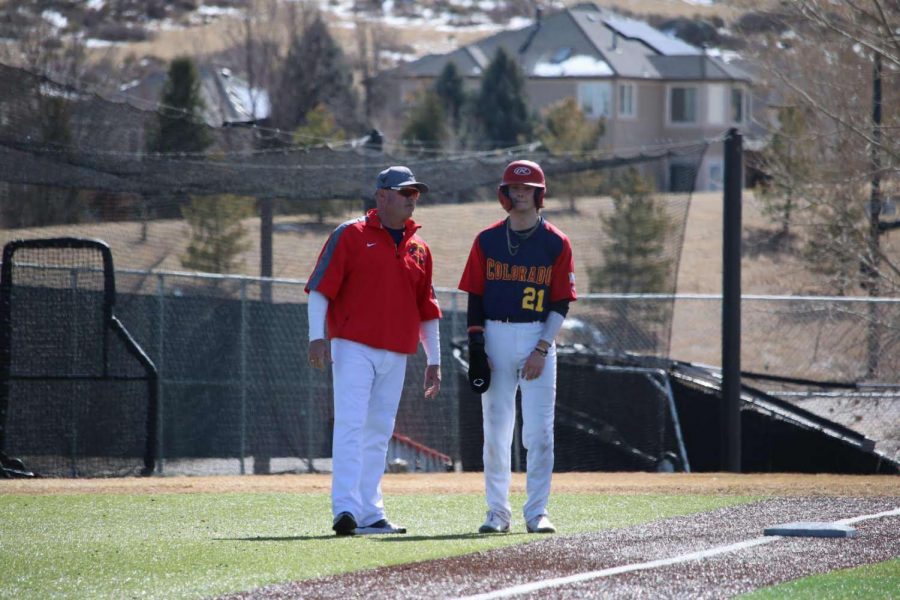 The COVID-19 pandemic has taken opportunity away from everyone, as well as having the plans of students in regards to things such as trips, college choices, and school schedules drastically altered over the course of the last year. But as we return to a feeling of normalcy with full capacity learning at school, the varsity baseball team continues to deal with the rough aftermath of their regular...