The second issue of the Rock in the 2019-2020 school year. The issue came out just after the Opening Assembly for Wish Week, Feb. 21, 2020. It introduces the 2020 Wish Kid, Fabian, a ten year-old with hypoplastic left heart syndrome and plastic bronchitis who wishes to go to LEGOLAND.
Sorry, there are no polls available at the moment.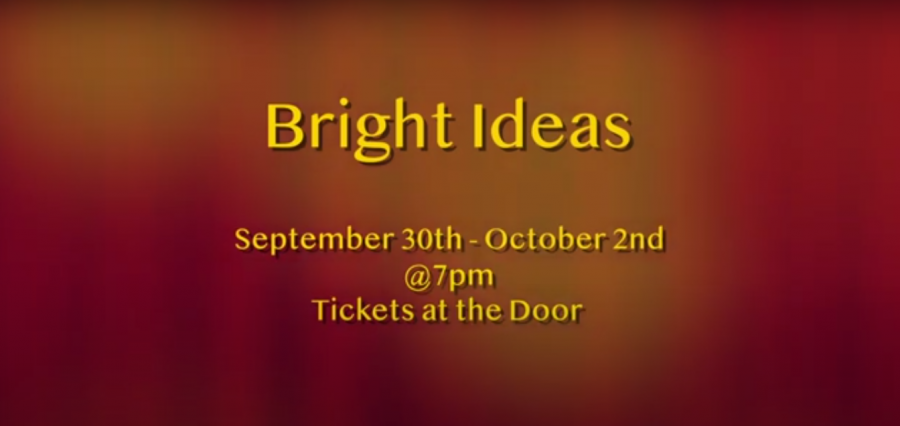 The drama club will be performing Bright Ideas by Eric Coble at 7:00 p.m., Sept. 30 through Oct. 2 in the auditorium. Admission for the show is six dollars for students and seniors, and ten dollars for adults at the door. Video by: Jack Gianetto and Lindsey Busch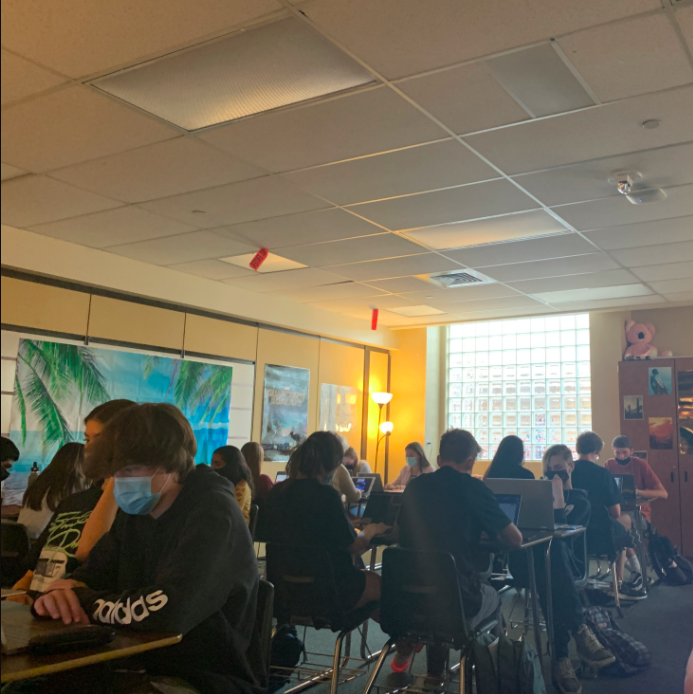 School administration will officially enforce the mask mandate in schools for all students ages two and up per communication from Tri-County Health Sept. 13. According to an article in the Highlands Ranch Herald, Tri-County Health operates on a complaint-based health monitoring system. The students refusing to wear masks now face the risk of being sent home or transferred to remote learning. The...