Films to Look Forward to in 2022
Movies are returning to the big screen this year with more anticipation building up for them after the trailers were announced.
You're laying back in your seat in the movie theater with the smell of buttered popcorn drifting through the air as you reach for your drink. All ears listen to the announcement to please silence your phone, the movie will start soon. You wait in anticipation for the movie that's about to begin. 
                                      Top Gun: Maverick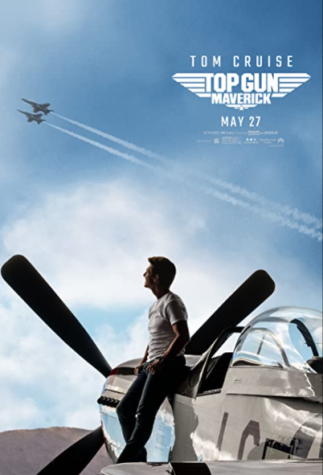 Summary: This movie is finally coming out after a few delays due to Covid-19. The movie resurfaces 30 years after Pete Mitchell joined the navy to become a pilot and follows him as he rides a bumpy road into a new start. Buckle up and jet on over to your favorite movie theater to watch it on May 27, 2022.
Doctor Strange in the Multiverse of Madness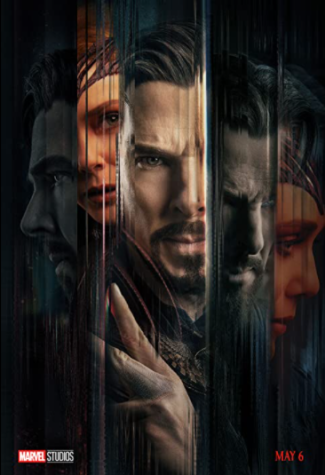 Summary: The Marvel series about Doctor Strange continues with the special appearance of our favorite Scarlet Witch. The movie is set to be released on May 7, 2022.
Spider-Man: Across the Spider-Verse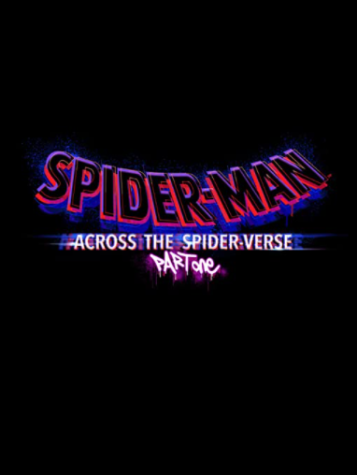 Summary: The animated film was released in 2018 and since then anticipation has been building after the announcement of the second movie. The new movie continues to follow the Spiderverse characters across Brooklyn as they overcome new challenges and defeat enemies. The movie should be released in theaters on Oct. 7, 2022.
Lightyear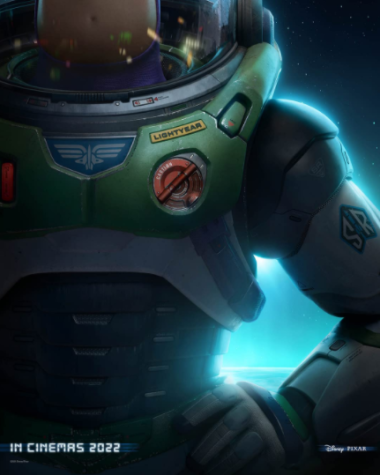 Summary: We all know and love our childhood movie toy story and our favorite character Buzz Light Year is returning to the theaters to reveal his backstory for all us 2000s kids finally find out and relives our childhood memories of the movies. Buzz will be flying onto your screen on Jun. 17, 20220.
Don't Worry Darling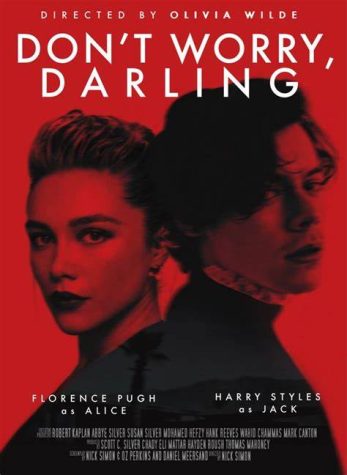 Summary: This movie is going to be a fun one. Not only was a 7-second trailer released by director Olivia Wilde over the summer, creating intense anticipation for the movie, but it also features America's favorites, Florence Pugh and Harry Styles, as two of the main characters in this haunting story. The movie will be released on Sept. 23, 2022. 
The Batman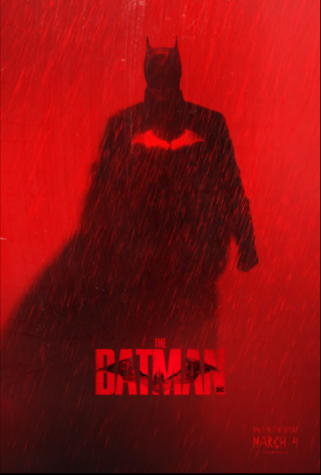 Summary: The continuation of the batman series has continued with a new face and long-time villain reappearing on screen. Robert Pattinson has been claimed as the new batman along with the feature of Zoë Kravitz playing Catwoman. This movie is coming up fast in the theaters so don't miss it when it hits the screen on March 4, 2022.
Leave a Comment