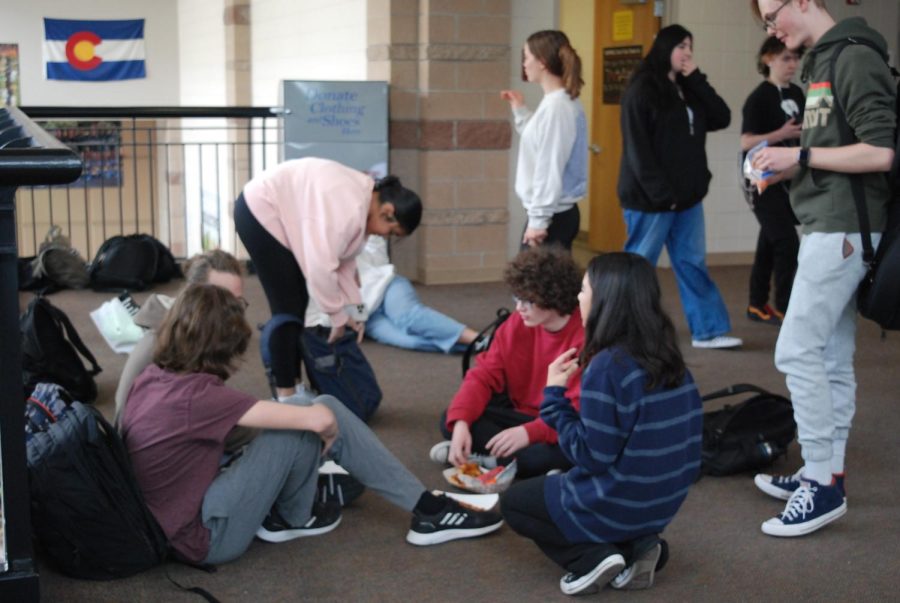 Hundreds of students roam the halls, sleepily talking amongst themselves. Their brains focus on trying to stay awake when a loud ringing bursts...
What Is Your Opinion on All Days?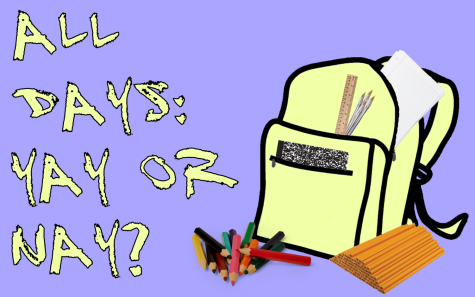 Loading...
Sorry, there was an error loading this poll.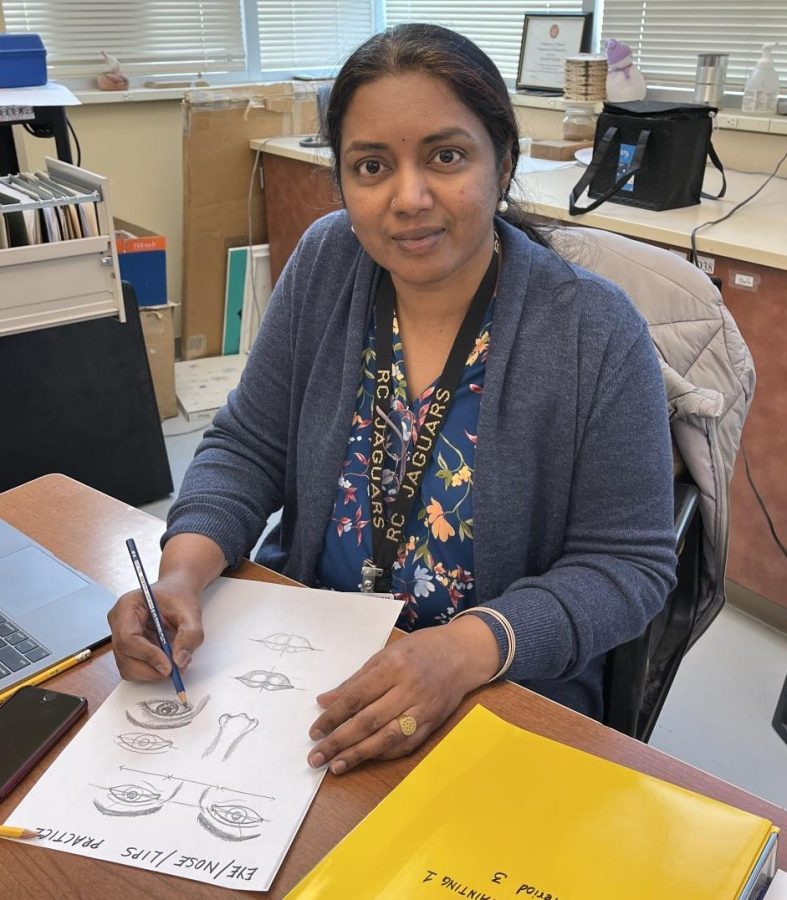 Students open the door to the 7000s, entering a small hallway to an art class. After semester two started, art students entered room 7300, not...
The smell of an oncoming snowstorm. Cozy pajamas, two weeks off of school. As finals finish up, these ideas get closer. But, many may be wondering...