Sorry, there are no polls available at the moment.
Imagine every person in the Denver Metro Area gathered in one place. Millions of people, millions of views. Each of these people has a unique perspective. Think about one issue, masks in schools. Think about all the perspectives that must exist.  One decision exemplified one of these perspectives. On Sept. 7, Douglas County separated from Tri-County Health, according to the Denver Post. Adams...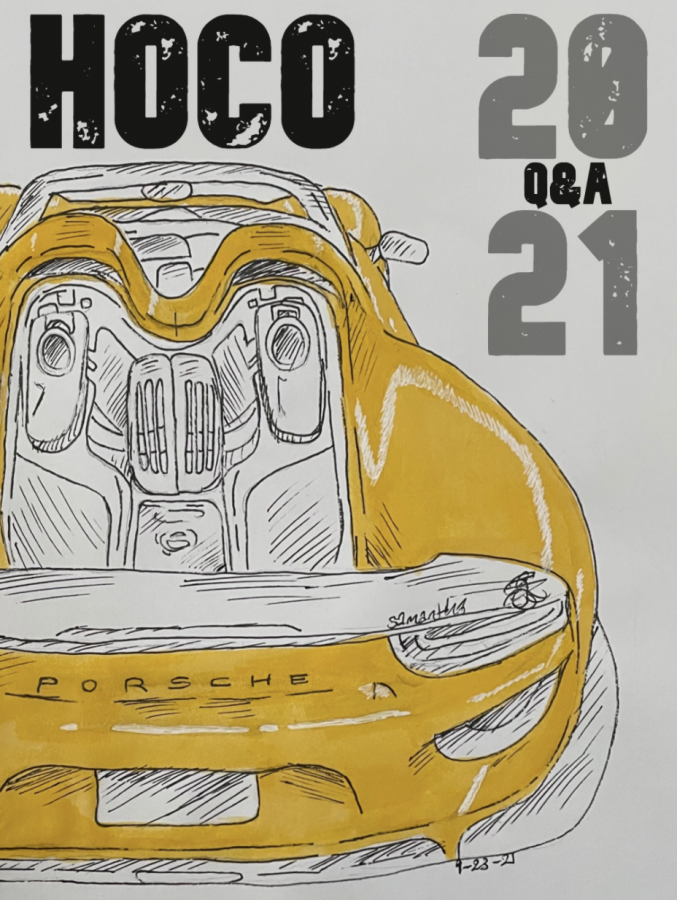 The Homecoming line wrapped all the way around the building. They stood in line with hopes of being able to enter the dance, but as minutes turned into hours, their excitement turned to frustration. Many re-entered their cars and simmered in disappointment as they drove home, and those who got in felt the line tainted their Homecoming experience. Here is what Rock Canyon students have to say about...