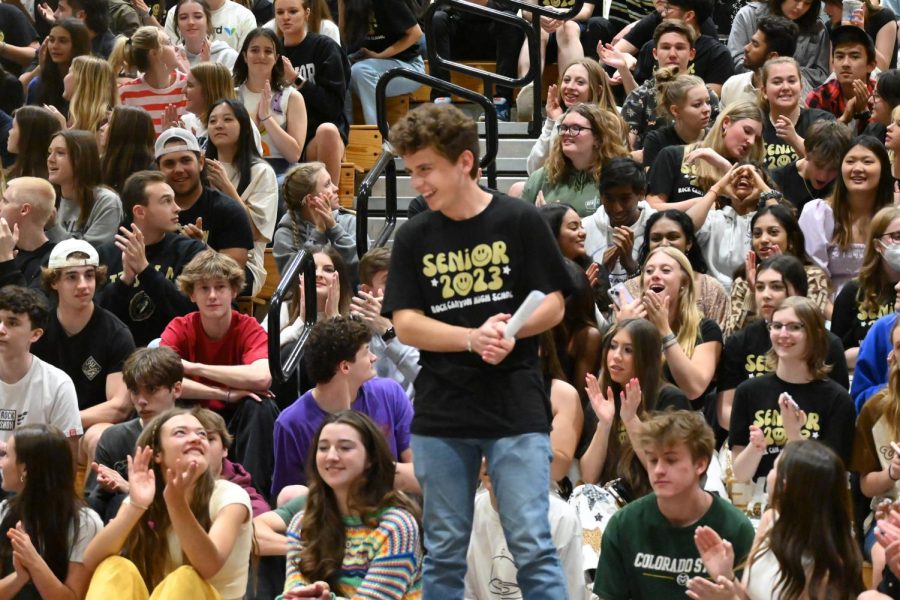 Students gather together to celebrate end-of-year achievements and say farewell to former seniors at the Moving Up Assembly.
Waves of students make their way into the gym, slowly finding a seat in the bleachers as the choir prepares to sing the national anthem and Student...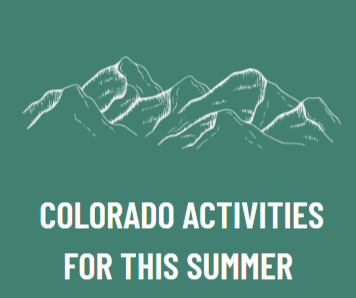 Read 11 suggestions of in-state activities to do for your break this summer.
Summer Break begins today, May 25, and ends Aug. 9. Staying in-state? Check out 11 suggestions of Colorado activities to do over your Summer...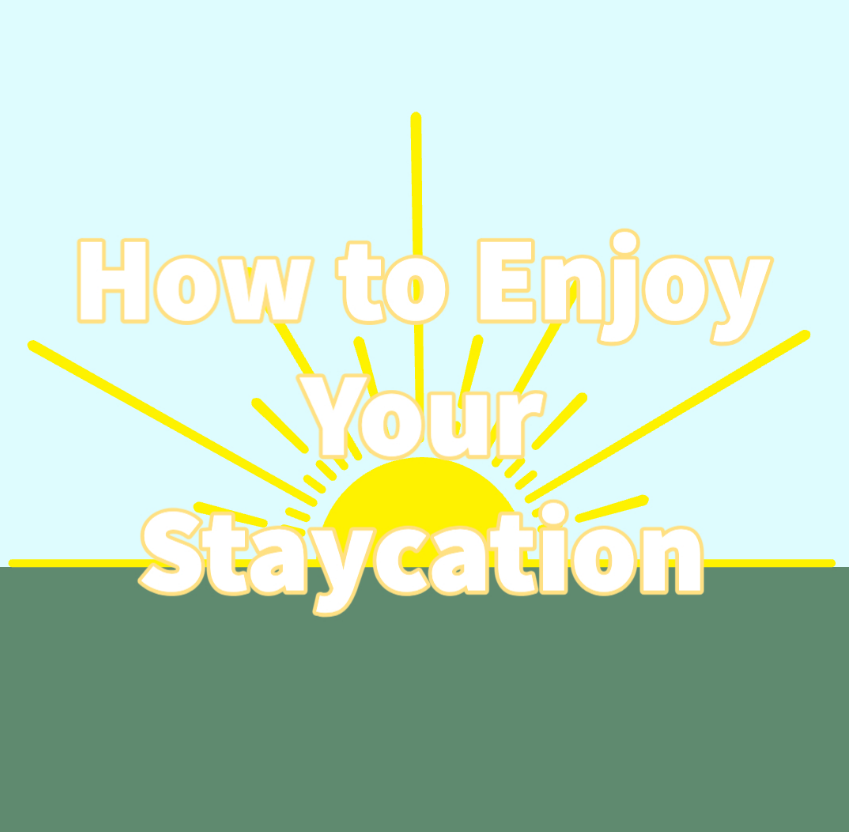 While going on vacation is a popular summer activity, some students prefer to stay at home. There are still ways to make a "staycation" fun...
What is the best donut place?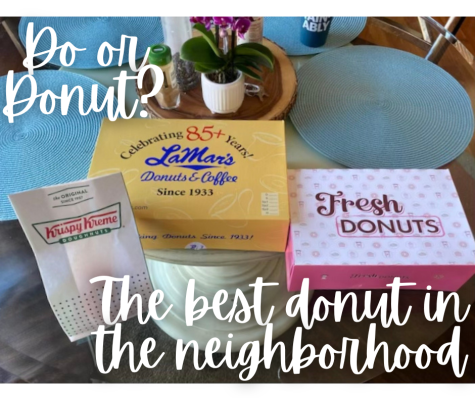 Loading...
Sorry, there was an error loading this poll.