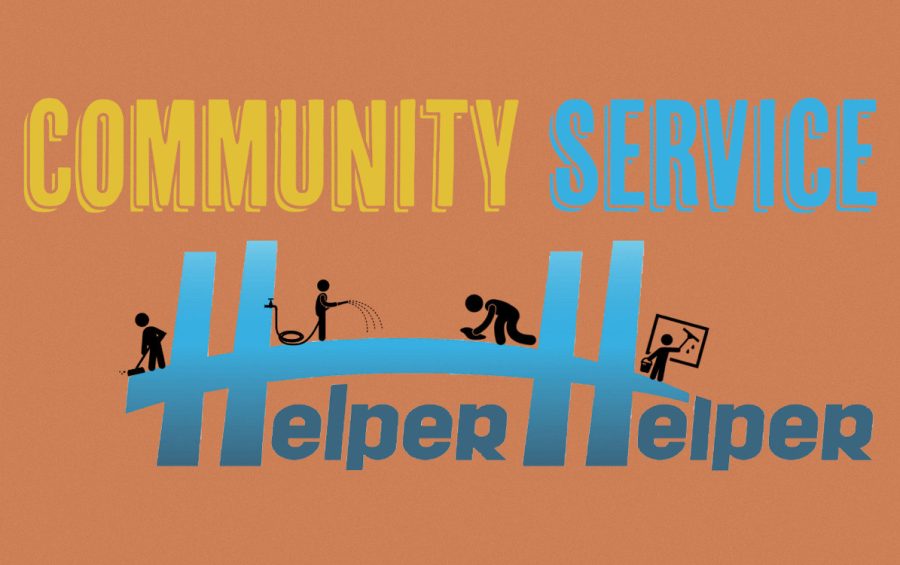 January went by in a flash, and February followed suit. It's as if you can blink and it'll already be May. The looming anxiety of final exams...
What is the best donut place?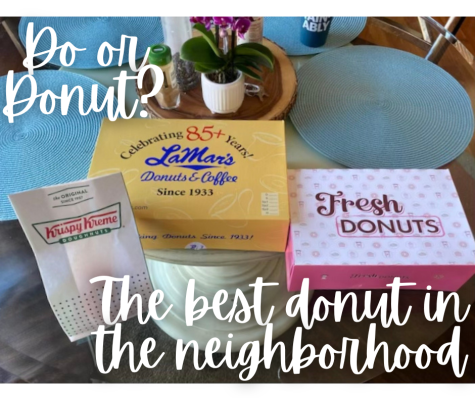 Loading...
Sorry, there was an error loading this poll.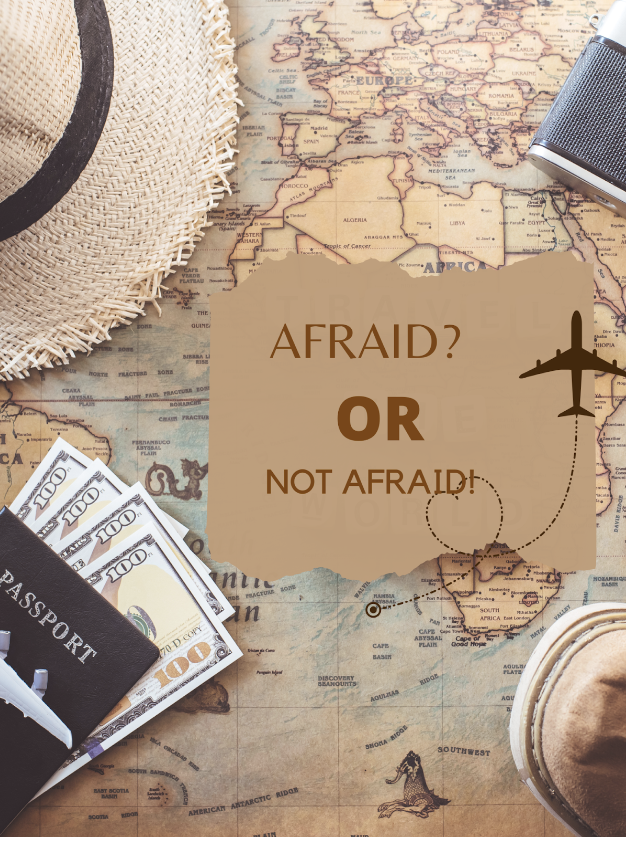 The captain makes an announcement, "we have been cleared for take-off." The aircraft accelerates, with the engines pushing the plane forward....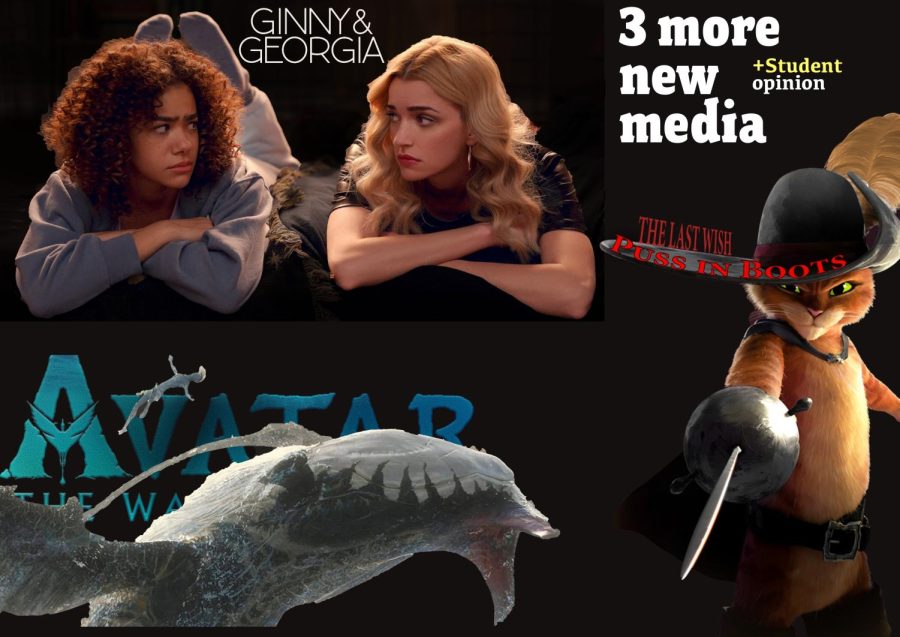 The lights begin to dim and your focus sharpens, knowing that the movie is about to start. Finally, the trailers and movie deals are over. The...