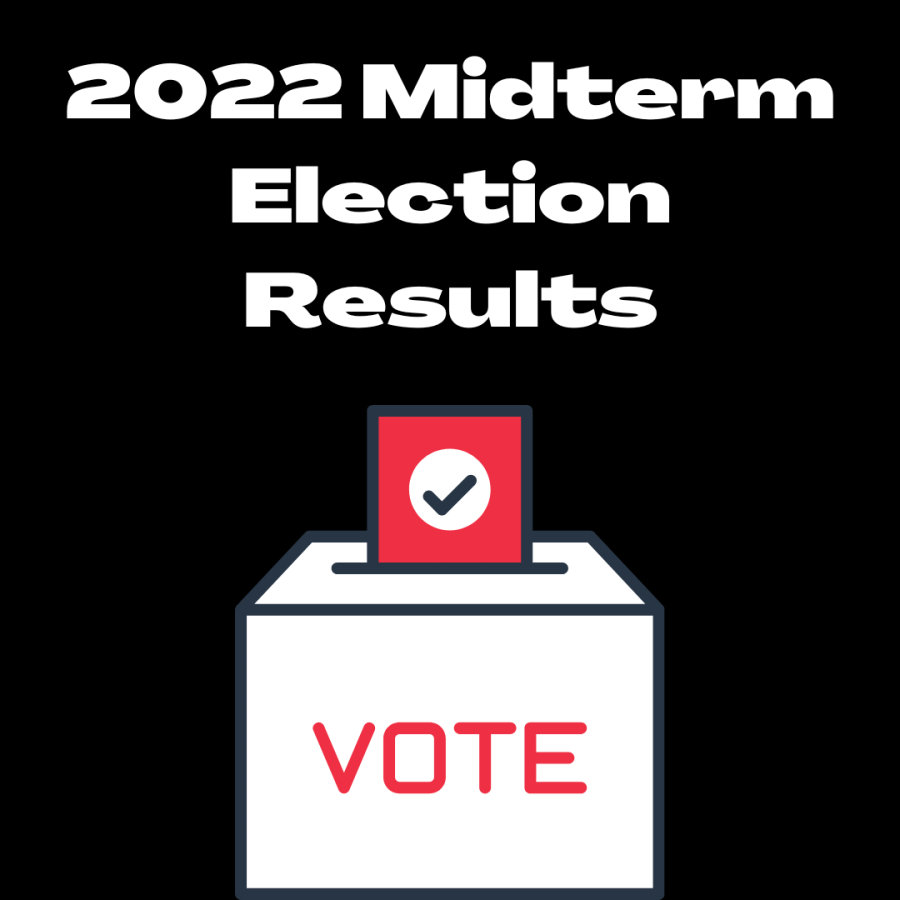 A multitude of issues, a variety of candidates, and so many different perspectives. Bubbles on a ballot get colored in before being dropped off...
What Is Your Opinion on All Days?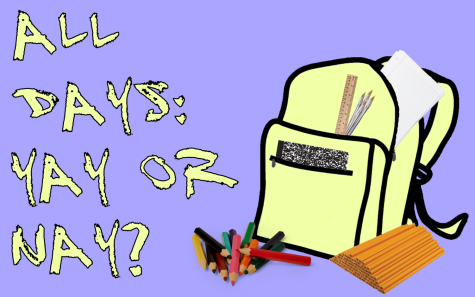 Loading...
Sorry, there was an error loading this poll.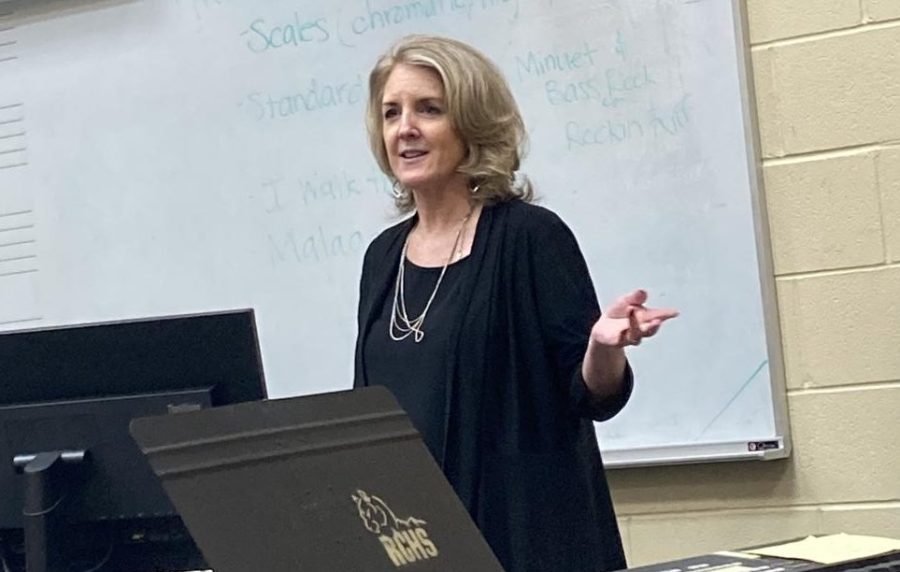 Kelly Jennings walks across the hallway, getting smiles and waves as she passes students that know her. She smiles back and greets her students...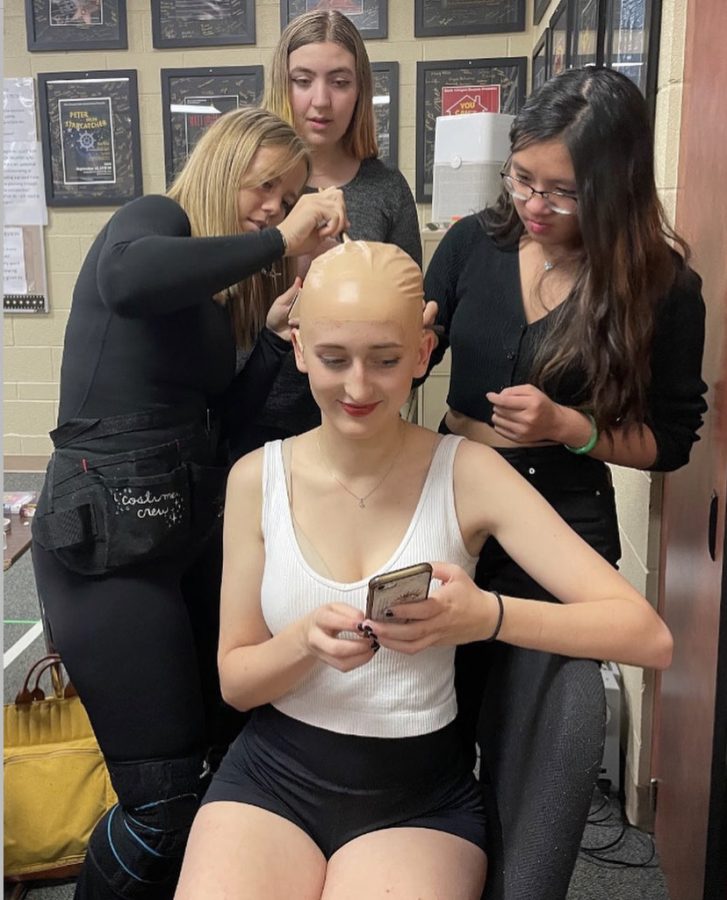 When a person is diagnosed with leukemia - a disease that occurs when bone marrow and blood-forming organs begin to produce DNA with mutations...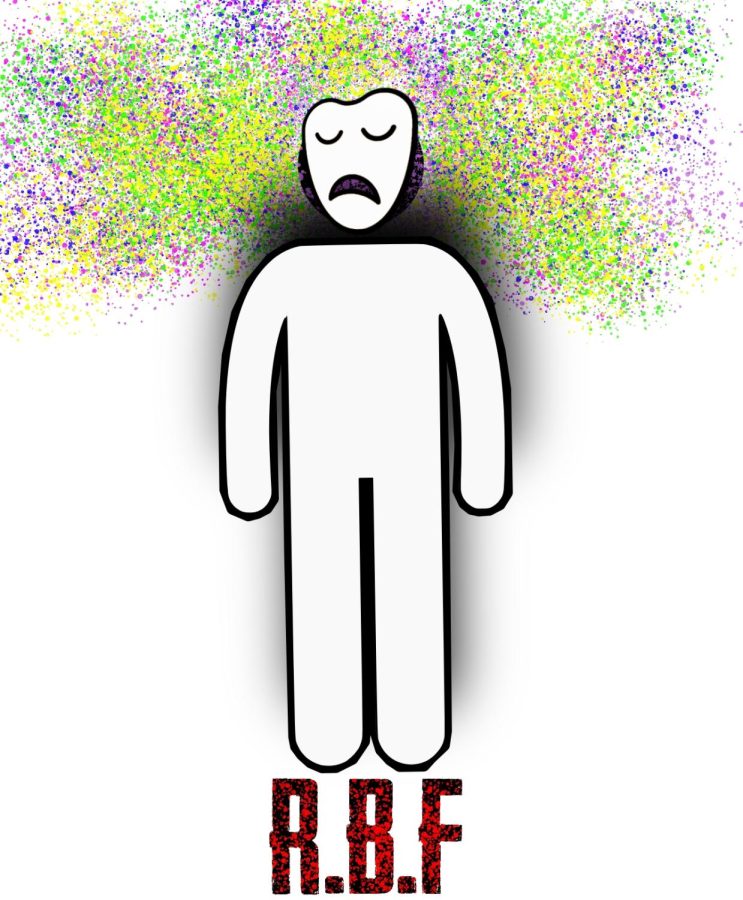 As a society, looks are important. There is no other way to say it. We make split-second judgments about others entirely based on our first impressions...