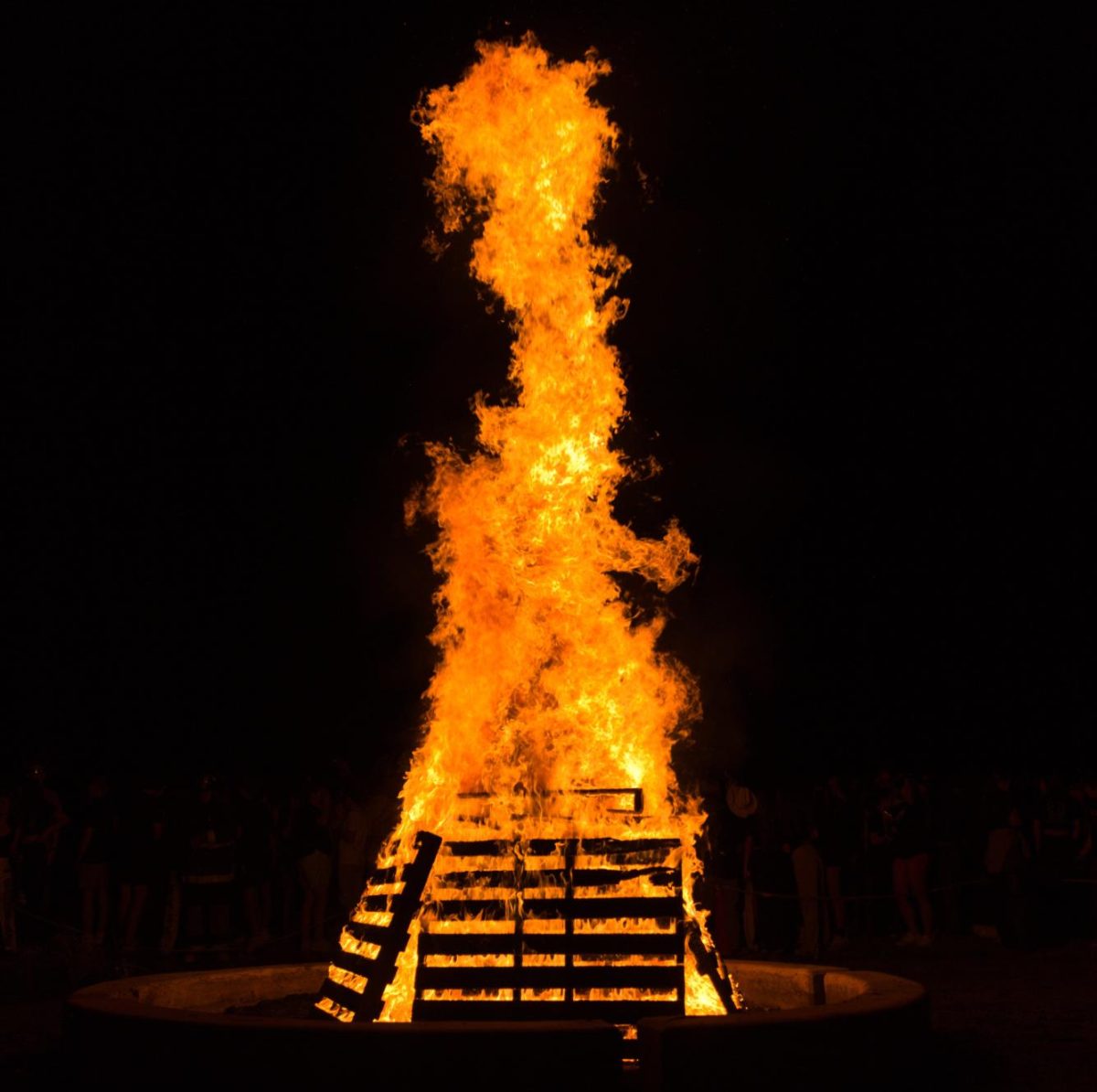 A recap of the Homecoming Bonfire and the people that were a part of it.
Fire blazing, heat roaring, smoke billowing and hundreds of students huddled together. This is the Homecoming Bonfire.  The Homecoming...
What's your favorite fall menu drink at Starbucks?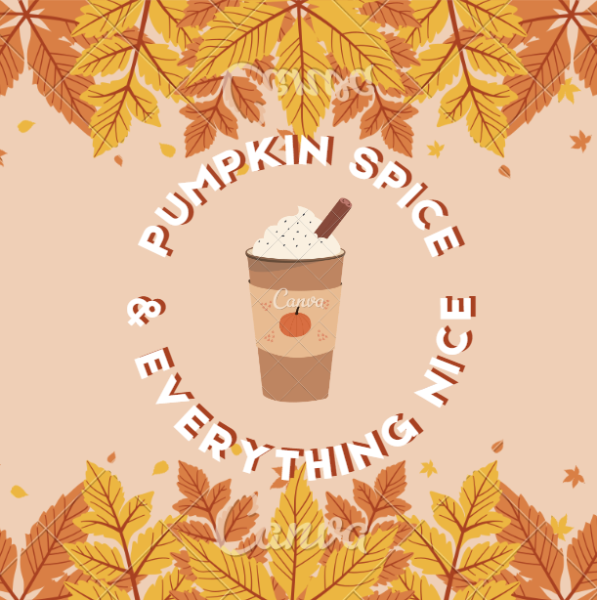 Loading...
Sorry, there was an error loading this poll.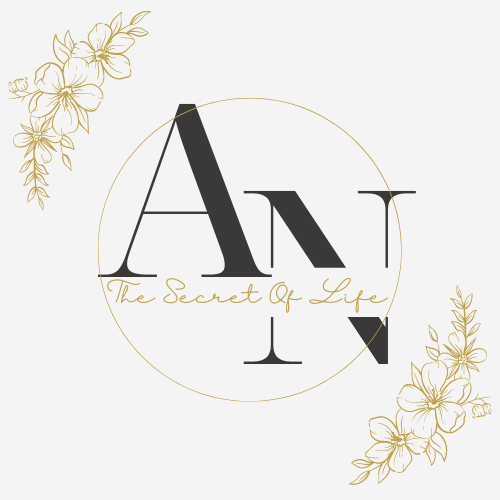 The question "what is the meaning of life?" is what I believe to be one of the most-asked questions among people as a whole. I am here to...