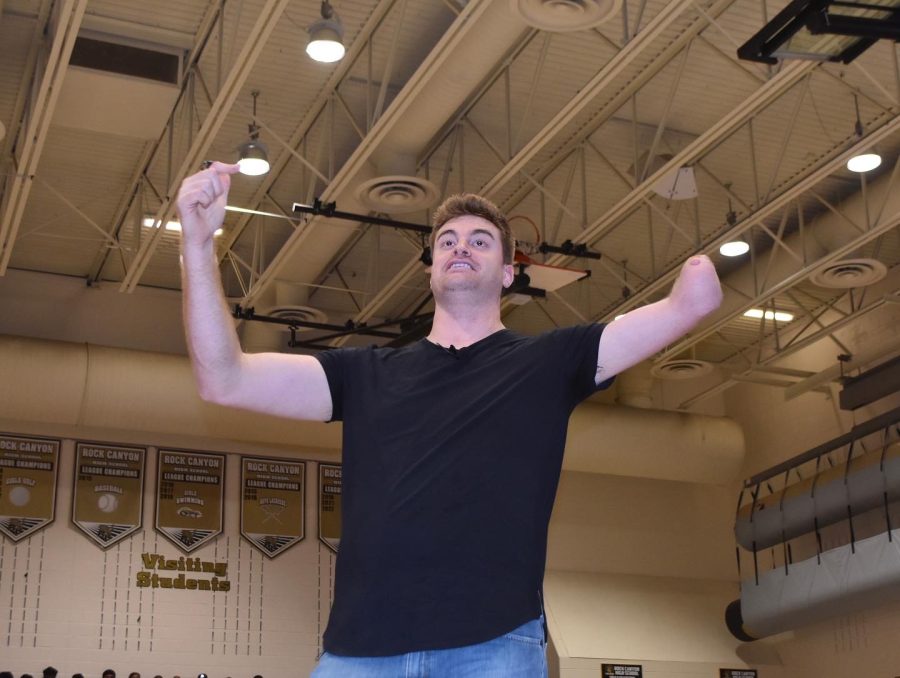 Students clap and holler. Hands raise. The gym sways with energy as students cheer for a guest Sept. 7. Motivational speaker Kevin Atlas spoke...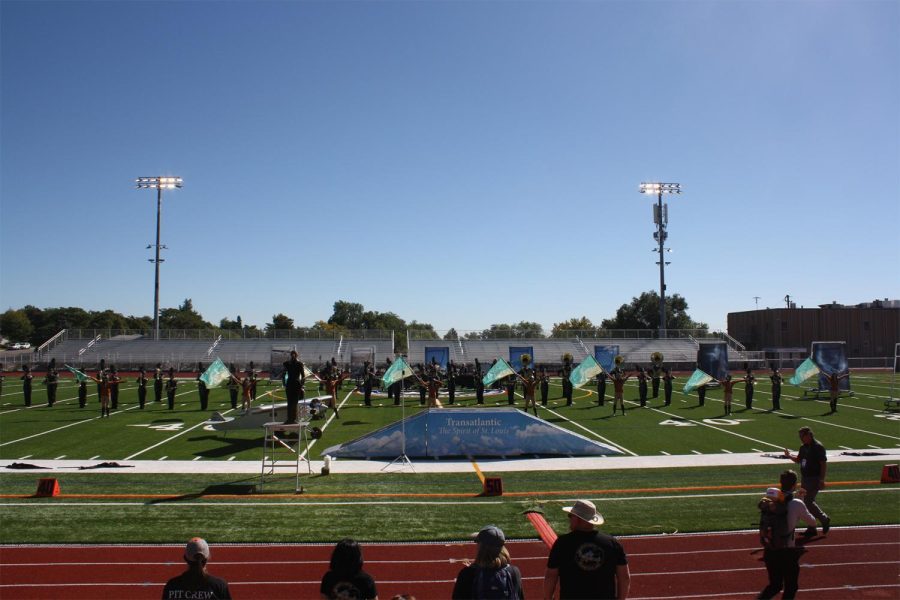 Rehearsals, Football Games, Competitions- the hard work that goes into looking flawless on the field.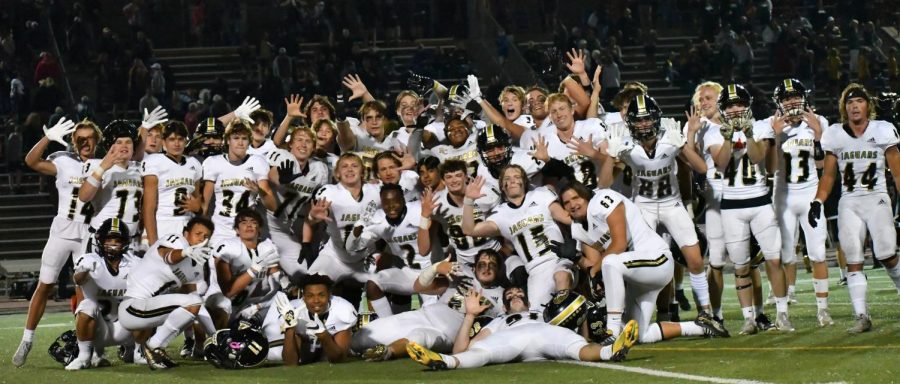 One broken down bus. Two injured players. Three pickled popsicles. Four touchdowns. Before the game against the Arapahoe High School Warriors...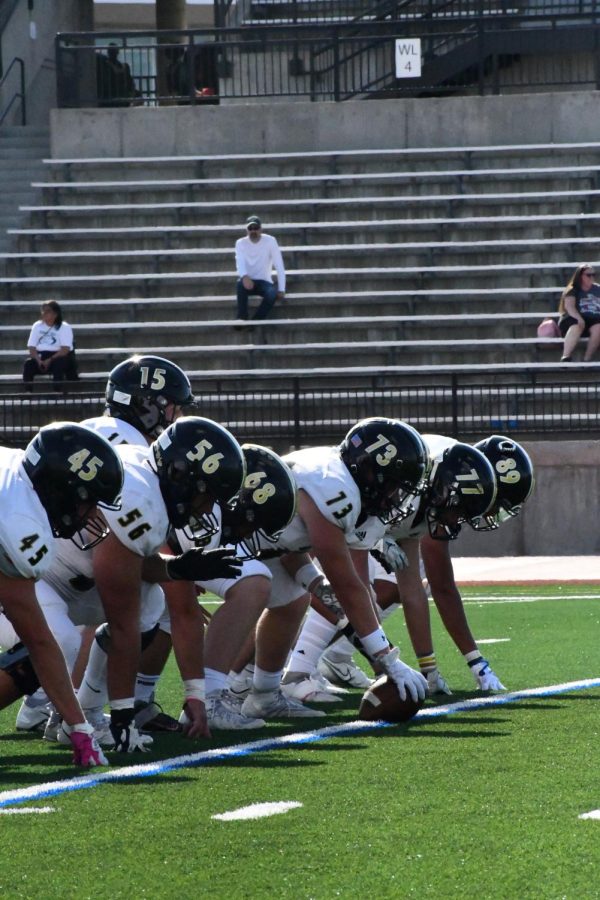 As the sidelines and packed bleachers scream cheers, the ball lands into number seven's hands and allows him to run a 49 yard pass touchdown....
What are you most looking forward to in the new school year?
Loading...
Sorry, there was an error loading this poll.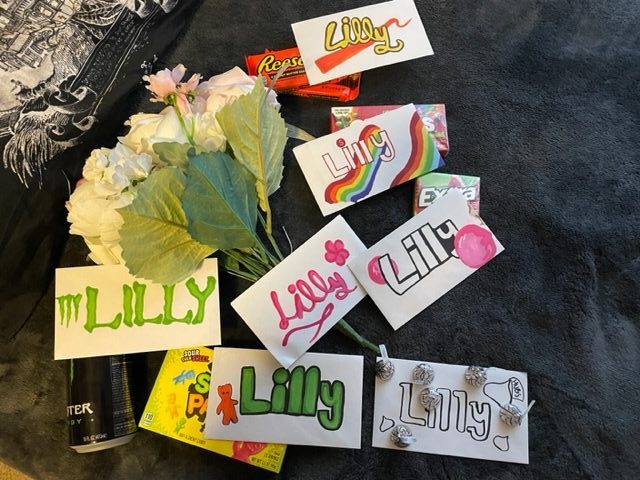 It's buying flowers, making a poster, or even finding a goat. It can be exciting, nerve-racking, or even terrifying. To many people, Homecoming...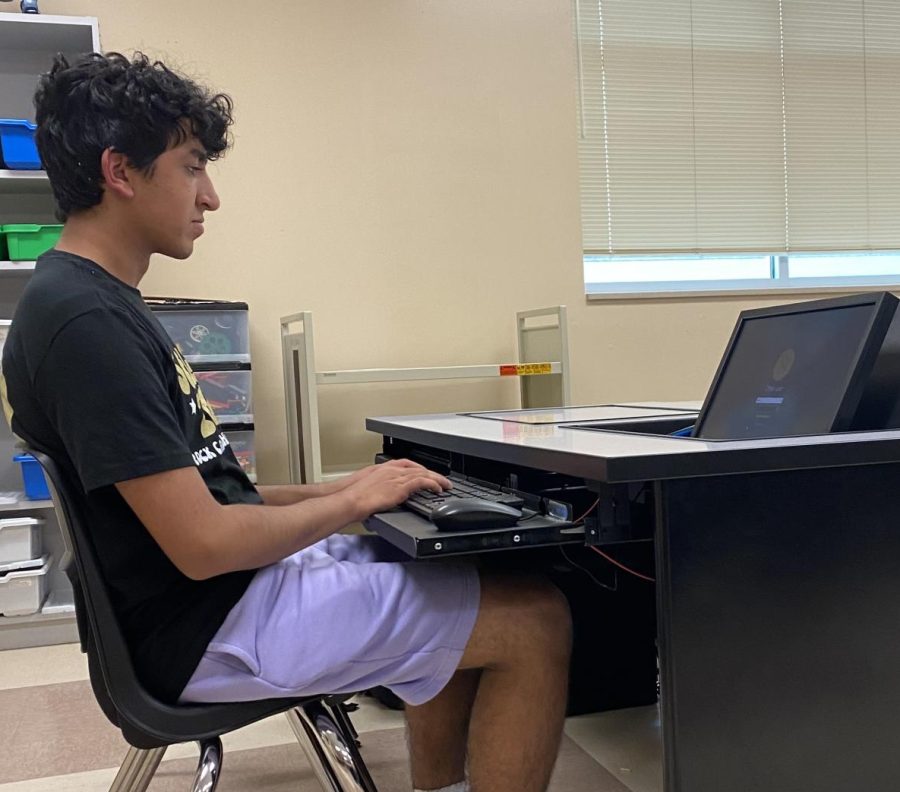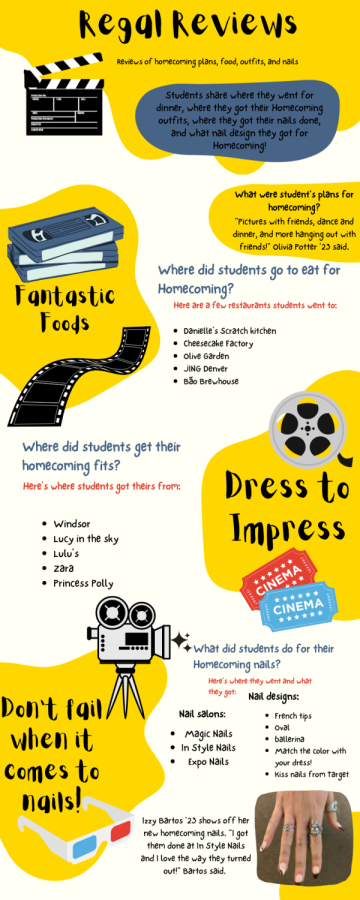 Loud music blasts as bright neon lights cross the gym. Students gather in the center, the gym vibrating as they jump up and down. You see the...
Over 1.31 million people dye their hair each year, according to the National Consumer Survey (NCHS). Long aisles full of hair dye can be found...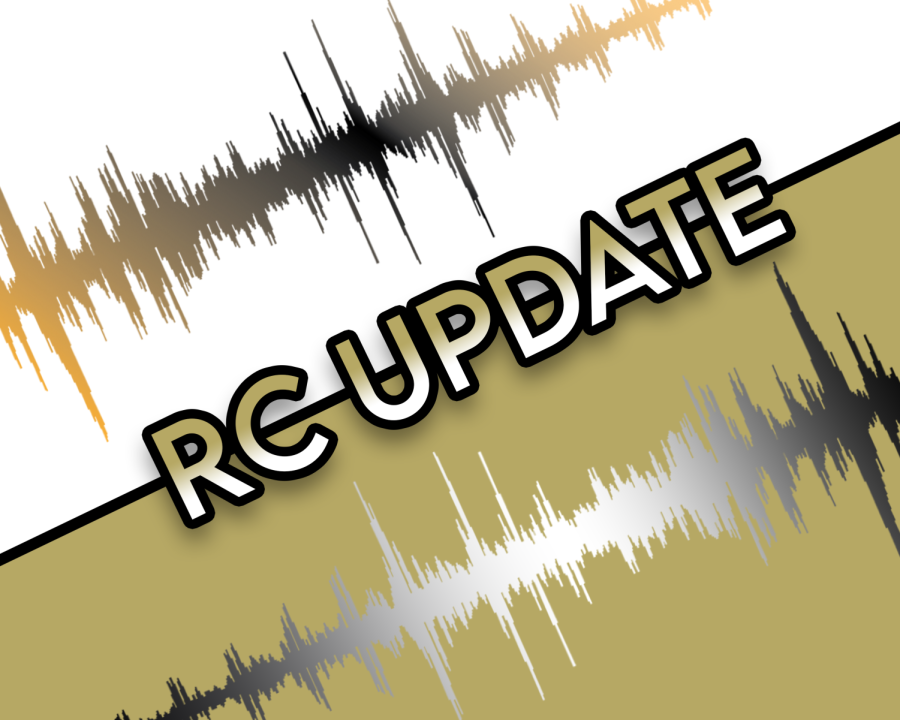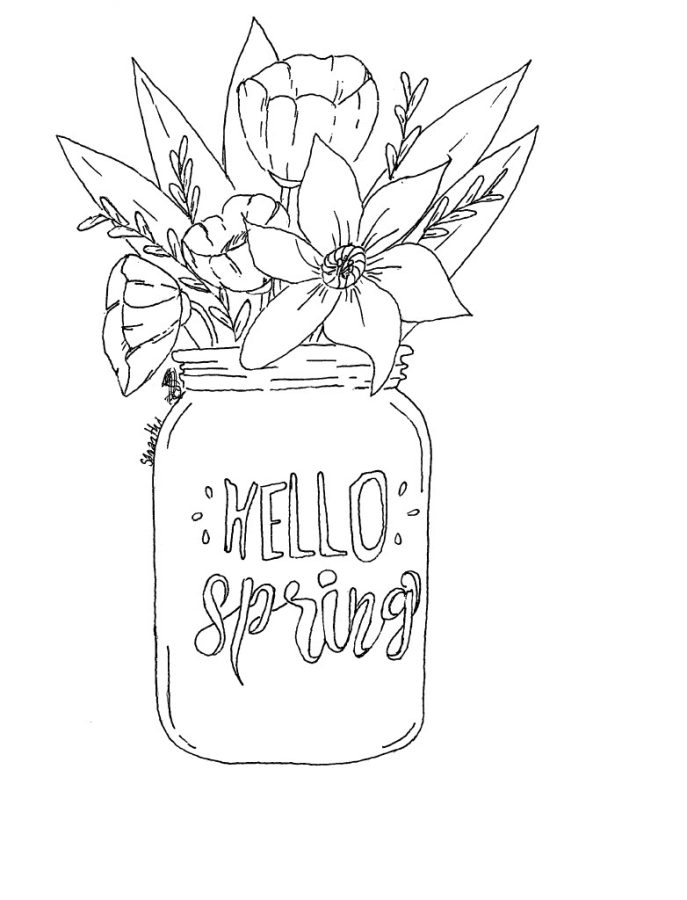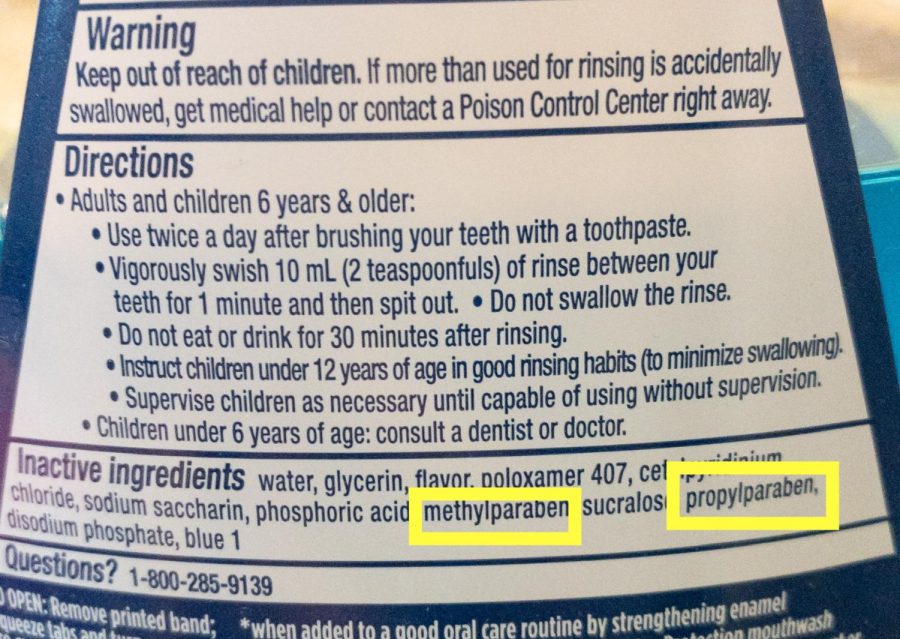 Picture your morning routine. You take a shower, wash your face and hair, put some lotion on your hands, and maybe some makeup on your face....