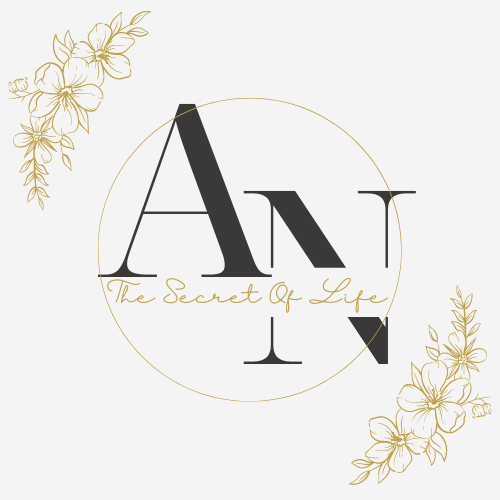 The question "what is the meaning of life?" is what I believe to be one of the most-asked questions among people as a whole. I am here to tell you that whilst I believe there is no definitive meaning of life, there may be some different variables that add up to what makes life, life, and how we can make life easier for ourselves.
I will start with this disclaimer: I don't know what the so-called meaning of life is nor do I have the authority to tell you your purpose in life. I can't tell you if there really is a defined and clear meaning to life just as I cannot tell if there is a secret to life and what it is. But, I can tell you the many reasons and secrets that I personally believe collectively provide a reason as to why we are here.
According to Business Insider, one of the early 19th-Century philosophers Soren Kierkegaard believed that "life is not a problem to be solved but a reality to be experienced."
Perhaps the definition of why we are here cannot be found in a textbook or webpage, but rather in ourselves.
Each and every person, I believe, must come up with a reason, or possibly reasons, as to why they are here. This is not something that can be told to us by our peers, friends or even our parents, we must learn it ourselves through experiences. Through trial and error. Through living.
"I don't think there's a specific or defined meaning to who we are or become but I do think that everyone has an individual purpose," Emma DeBoer '24 said.
To find meaning in and for one's life is what I believe to be the greatest feat that one can achieve. This is not to say that if you do not know who you are or who you wish to become that you have failed. There is no defined factor that can tell you whether you have failed or succeeded in life. This is up to your own interpretation.
If you do not know who you are, nor who you wish to become, that only means that the greatest growth of your life is yet to come. While this may seem daunting, I commend you to embrace it. You are capable of wonders and even though every person is perfect the way they are, there are some things that we may do to aid us in our journey of living and it is my goal to find them and teach them to you.
I suppose that is the purpose of this column, to present you tips and tricks that you may or may not utilize that can help with the ease and success you have throughout your life.
You have your whole life ahead of you. 
I would like to provide you with some ways to prevent it from getting away from you.