Guide to the World Series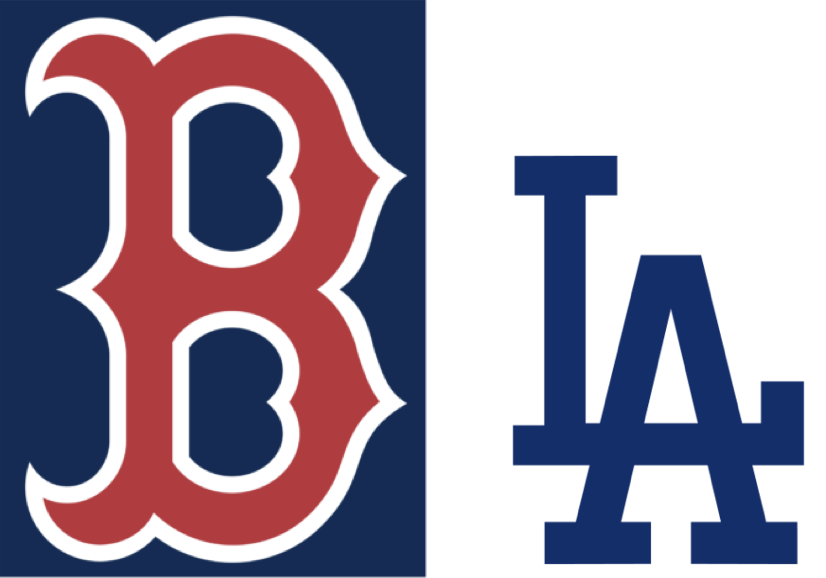 On Oct. 23, the Boston Red Sox and the Los Angeles Dodgers will play in the first game of the World Series. The World Series has been an annual occurrence since 1903 when the Boston Americans played the Pittsburgh Pirates for the first-ever World Series.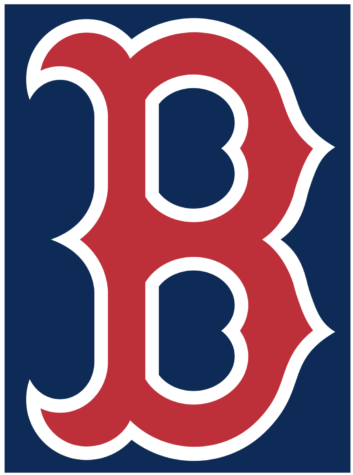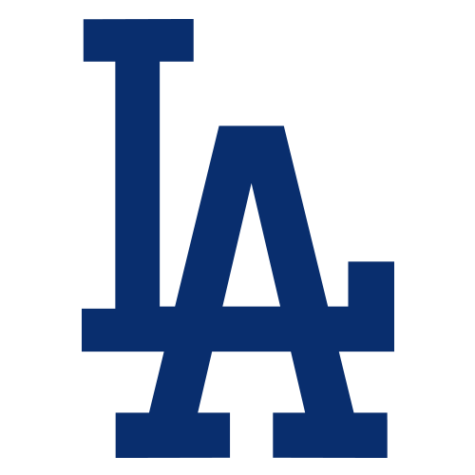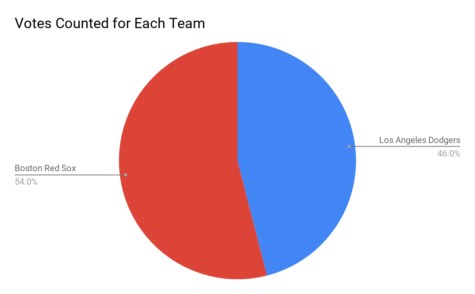 Both of these teams had to go through extensive work in order to get to the world series. The Red Sox made it to the playoffs with a record of 108 wins to 54 losses. The Dodgers came to the playoffs with a record of 92 wins to 71 losses. In order to make it to the World Series, a team must play in the playoffs and beat multiple teams that made it to the playoffs too. During the playoffs, the Red Sox played in the American League and had to beat both the New York Yankees and the Houston Astros. The Dodgers played in the National League and had to beat the Atlanta Braves and the Milwaukee Brewers. The games on October 23, and October 24 will be played at Boston. Then, on October 26 and October 27, the games will be played in Los Angeles. The World Series is guaranteed to have at least four games, as in best of seven. The games after that may not happen. But regardless, the possible fifth game on October 28 will be in Los Angeles, and the possible final two games on October 30 and October 31 will be in Boston. People all around America will be tuning in to watch these games, whether their favorite team is in it or not.
One person at RCHS is a huge Dodgers fan. Al Reyes, a staff member here at Rock Canyon will be wearing all of his Dodgers gear throughout the World Series. The reason he has became such a big Dodgers is due to his pastime in Los Angeles, ""I became a Dodgers fan because I grew up in the city of Los Angeles, and since I can remember, my dad always took us to the Dodger games." Reyes said.