Grand Snowpening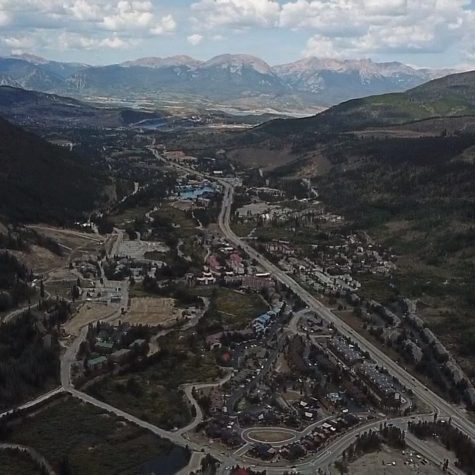 Ski season has finally begun, and skiers and snowboarders around the state are starting to hit the slopes. This year's ski season opened on Oct. 13, at Wolf Creek Ski Resort in southwestern Colorado. Wolf Creek is a smaller resort that is usually not the first to open. But this year, the small resort beat out the snow cannons of Arapahoe Basin and Loveland ski areas. At this point in November, most of the big resorts have started running the lifts. Copper Mountain, Breckenridge, and Keystone have been open for a few weeks now.
      Early in the season, the snow may not be at its best quality. Some spots may be icy, and some may not have enough snow. Also, the resorts do not have an overwhelming amount of staff during the first few weeks of the season. This is another cause for unopened trails and lifts. However, there is no better feeling than getting out on the slopes for the first time in the new season.
     "It was empty on Wednesday," Evan Storick '20 said of his trip to Keystone.  
    We live in an area that has North America's best slopes just a drive away. All in all, ski and snowboard season is in full swing. The slopes are white, and the lifts are turning. Colorado is known as the best state in the United States for skiing, so there has never been a better time to go hit the slopes for a few runs.