Movies That Remind Us of the Christmas Spirit
Hang on for a minute...we're trying to find some more stories you might like.
During this time of holidays, people are stuck wondering what movie they are in the mood for watching. Luckily for them, 52 students put their opinion in on what the best holiday movies are and the top five are presented in this post.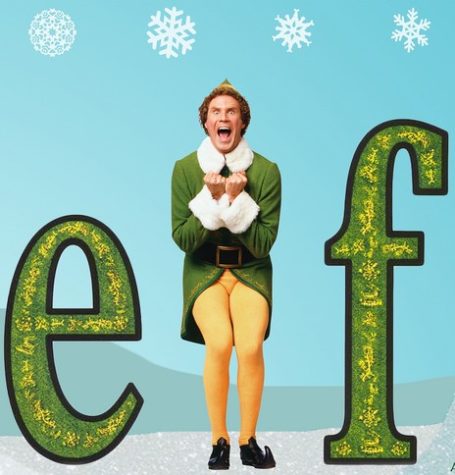 Elf is about a little baby boy who crawled into Santa's bag and was brought to the north pole. This little boy grew up with the elves and became the man known as Buddy, played by Will Ferrell, but one day he learned that he wasn't actually an elf. So he sets out on a journey to find out who his real father is in the Big Apple aka New York City. The one problem is that he has only known how to be an elf so fitting in the human world is a little more than difficult for Buddy the Elf.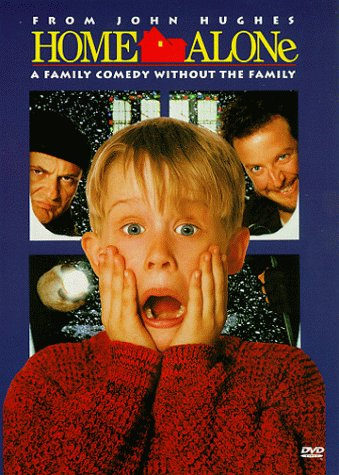 This movie is every kid's nightmare but at the same time, every kid dream. When eight-year-old  Kevin McCallister, played by Macaulay Culkin, gets in trouble he is forced to sleep in the attic but when he wakes up in the morning he sees that his family forgot about him when leaving for their Christmas Vacation. So Kevin has the whole house to himself and can do, eat, and be anything he wants. That is until two con men come to his house to rob the place, so Kevin has to stop these men by himself and protect his families house.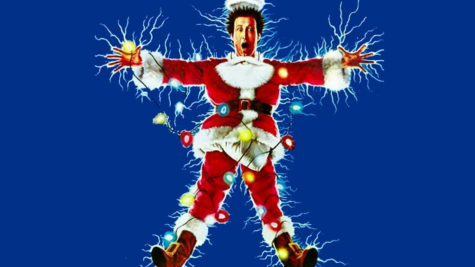 This Christmas comedy is full of laughter and a true Christmas spirit. Following Clark Griswold, played by Chevy Chase, promises his family that this Christmas will be the greatest one yet, but things don't go his way and in a blink of the eye everything is turned upside down. With his cousins coming in for an unexpected visit and his job reneging the bonus they were going to give him. Clark has to find out a way to not just make it through the holidays but keep his promise to his family.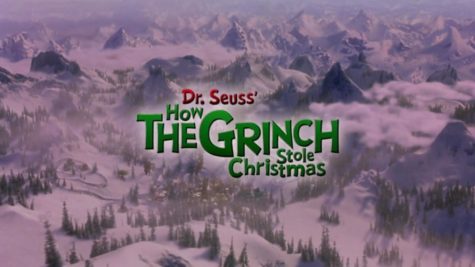 A live-action remake of the Dr. Seuss children's book and short film, How the Grinch Stole Christmas. This movie is the story about the Grinch, played by Jim Carrey, and his journey from being a grumpy, lonely thing to a joyous, friendly person. All of this wouldn't happen if it wasn't for Cindy Lou Who, played by Taylor Momsen,  who wanted the Grinch to become the towns Cheermeister, but the town is a little reluctant to give this role to the Grinch. As revenge, the Grinch tries to steal their Christmas by taking everything but ends up learning the true meaning of Christmas.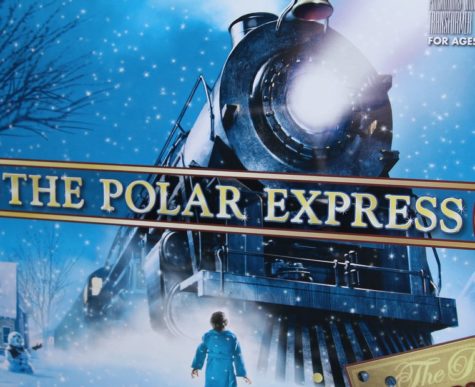 This movie takes the viewer on the ride of their life. Following a young boy go from a boy who just thinks of Christmas as a time for presents, to a young man believing in the true spirit of Christmas. All thanks to one night when a train stops in front of his house and he goes to the North Pole to see Santa and back to his house before the sun even rises for Christmas day.