Five Year Old Michael Dreams Big!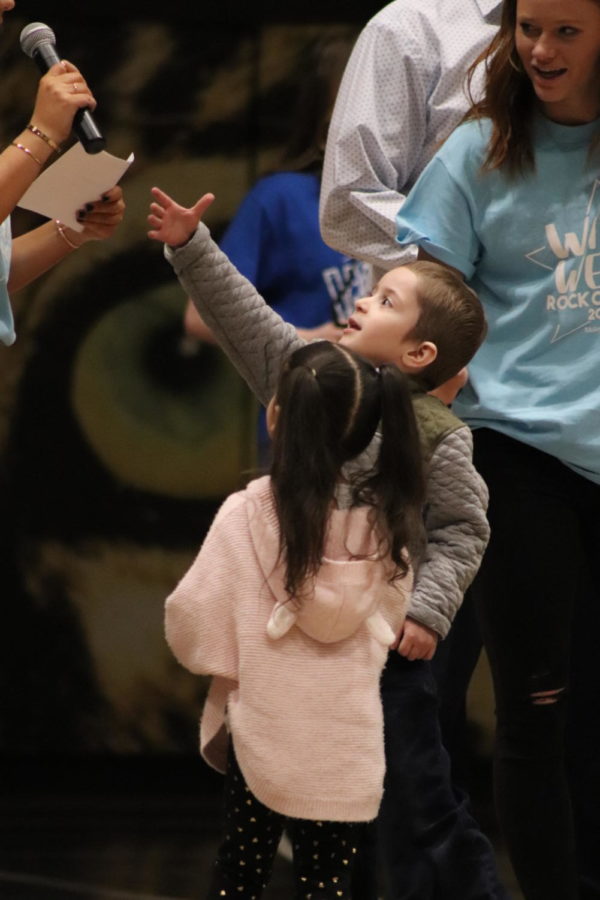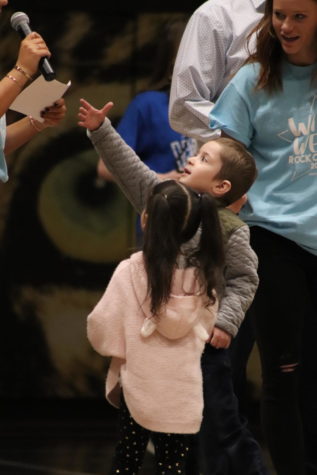 With the taste of anticipation in the air, tightly packed together, a sea of thousands of students adorned in various shades of blue chant, "I believe in Michael's wish!". Vibrant-spirited Michael's soulful chestnut hued eyes lit up, hopeful that his wish to go to Disney World would become a reality.
"It's important that we come together as a school community. That's my favorite part of Wish Week, just like the whole school is supporting this one cause. We usually always make enough money to send our wish kid to grant their wish so I'm not worried about that and I'm excited to see their face when they get to go do what they want to do most." Sarah Bermingham 20' said.
"I'm looking forward to the entire atmosphere of the whole week because the school really comes together and decides to make a change and make an impact. The whole attitude of the school is really positive and I love being surrounded by that. It makes me really proud to be a Jag!" Berit Erickson 19' said.
"It's my last Wish Week, so I'm ready to get super involved. I'm appreciating it more this year because It's my last one and I think it's a really cool thing that our school does," Sophie Martinez 19' said.