108: How the Internet Affects the Way We See the World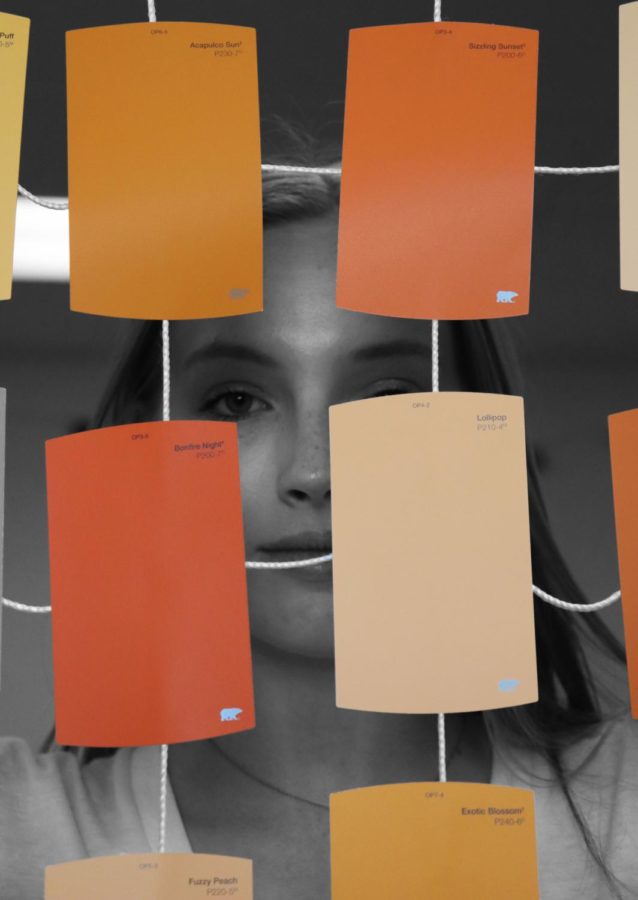 by Jana Seal, Editor In Chief
October 31, 2019
     108: The Amnesty International Club has spent weeks contextualizing this number. First, you saw it tacked throughout the hallway on small pieces of paper. Next, you viewed statistics which explained the size of the number relative to that of the entire student body. Not long after, you awed at an orange array of paint swatches held together by string, once again accompanied by only one sentiment: the increasingly mysterious 108.
     By Wed., Oct. 16, you encountered orange, "X" shaped pieces of duct tape fastened to steps and windows around the school. One hundred eight of them, to be exact. These elements of the 108 campaign were meant to establish an understanding of what the number means: its context within our school, community and state. What does the number one hundred eight really look like?
     The statistic driving the campaign, that one hundred eight people die every day in the U.S. due to gun violence, is just one of thousands that students have at their fingertips in the archives of the internet. Befuddled students wondering the purpose of the campaign, with the right search query, may have easily found the answers to their questions at the click of a button.
     This accessibility can be dangerous — although it allows for a more interconnected global community and informed population, it means that young people have the ability to access primary sources regarding tragic events and phenomena.
     "I see people that, like, revolve their lives around it [social issues], and they become very concerned about how, like, if this happened to me, how am I going to live my life based upon this rather than being in the moment. And they're just really focused on those issues rather than definitely just living their lives," Samantha Goldin '21 said. 
     Suddenly, there's a new factor to weigh in analyzing mental health: one's heightened perception of the world around them. The way one perceives their society and culture is directly correlated with mental health issues like depression and anxiety. When a realistic transcript of global politics and happenings is laid out in front of someone, they have the difficult task of grappling with the international, national, local and personal consequences of those events— this, needless to say, is taxing. Carrying the weight of individual pressure, hurt and confusion is sufficiently difficult without that of each story and statistic a student sees online.
       "It's not necessarily a bad thing that people are focusing on publicized events like climate change and school shootings and stuff, but I think if we revolve around it so much, then our energy is getting placed in places where it shouldn't be," Goldin said.
     As young people go about navigating a new political climate in which previously unknown information is largely publicized, this sentiment is ever-important; create change in whatever way you see fit without letting large and consequential issues overtake your mind. It's okay to detach and take time for yourself.
First published in Vol. 16, Issue 1 of The Rock