Wish Week Is…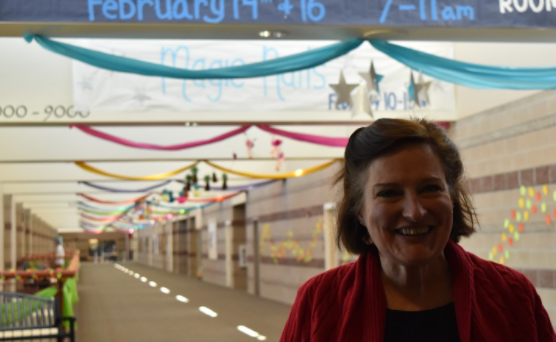 Hang on for a minute...we're trying to find some more stories you might like.
Jamie Tatum '18 sells wish week shirts on Feb. 15 in the commons. "Wish week means a time our school comes together to support one kid." Tatum said.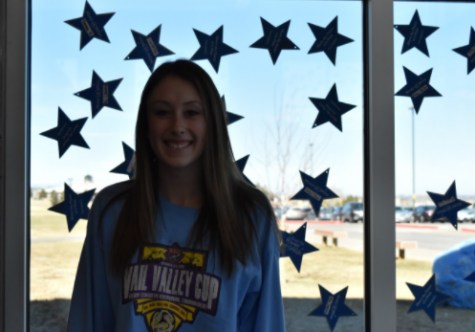 Jacquelyn Swanson '19 poses for picture in front of the stars Feb. 15. "Wish week is a special time for me because we share kindness and love towards someone we hardly know." Says Swanson.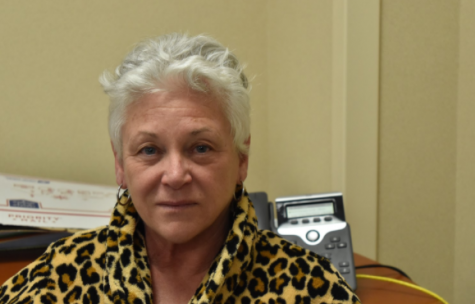 Lynn Moser sits in resource class Feb. 15. "My favorite part of wish week is when we get introduced to the child that we are going work on the wish making come true and that child always becomes a special part of our school." Moser says.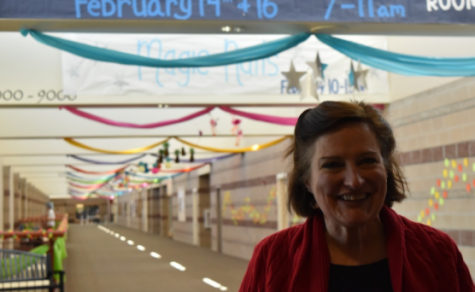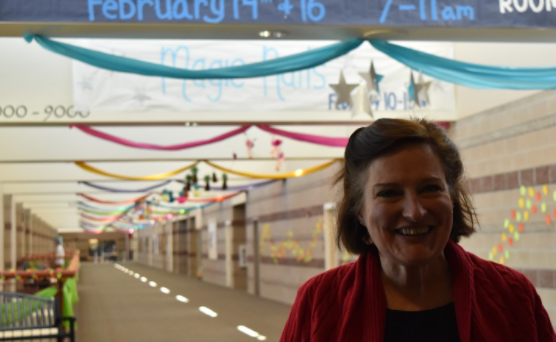 Margret Motz stands in front of the wish week posters in the hallway Feb 15. "Wish week is special because the whole school comes together for one good cause. My favorite part is meeting the wish kid." Motz explained